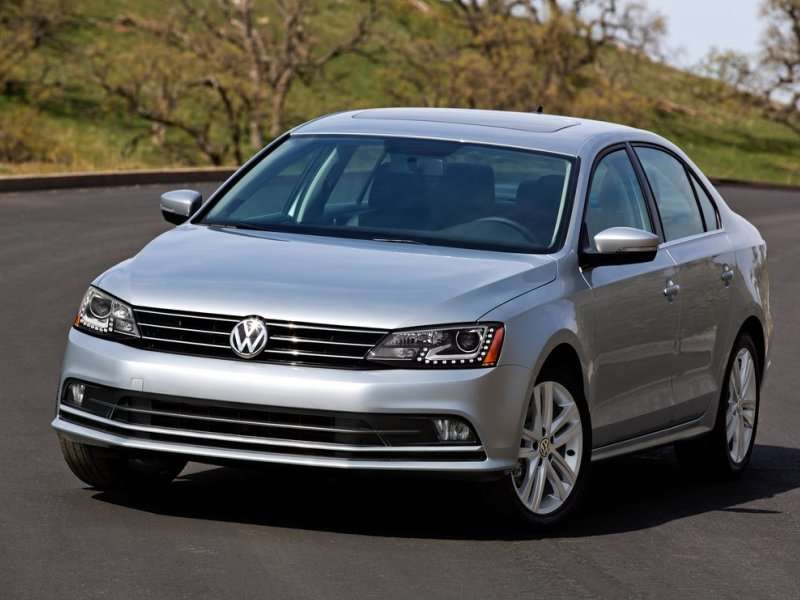 VW jetta front view
The least expensive model of the 2015 VW Jetta will start at $16,215 for the new selling season, although that version actually won't be available at dealerships: It's offered solely as a factory order. 
Leading off the 2015 VW Jetta roster in the real world will be the S model that has an MSRP of $17,325, which represents an increase of $430 over its 2014 counterpart. The increase covers a recent design refresh for the front and rear of the vehicle, as well as for the cabin, and it's worth noting that the changes were more than just esthetic. For example, Volkswagen claims the new front bumper also helps decrease aerodynamic drag and improve fuel efficiency. (Full EPA ratings for the 2015 VW Jetta family are not yet available.)
The 2015 VW Jetta also adds a new trim level to the family, at least for a limited time. The 2015 VW Jetta Sport launch edition will showcase an MSRP of $20,895 and serve up a five-speed manual transmission, front sport seats, a performance-tuned suspension, a 1.8-liter turbo engine and all the content from the 2015 VW Jetta SE with its connectivity package. Sport drivers can opt for a six-speed automatic, if necessary, for a $1,100 premium.
Volkswagen caps off the changes to the 2015 VW Jetta lineup by bringing some of the industry's favorite driver-assistance features to its compact sedan. Among them: a blind-spot monitor, rear traffic alert, forward collision warning and park-distance control, and that's in addition to already available safety content like a rearview camera system.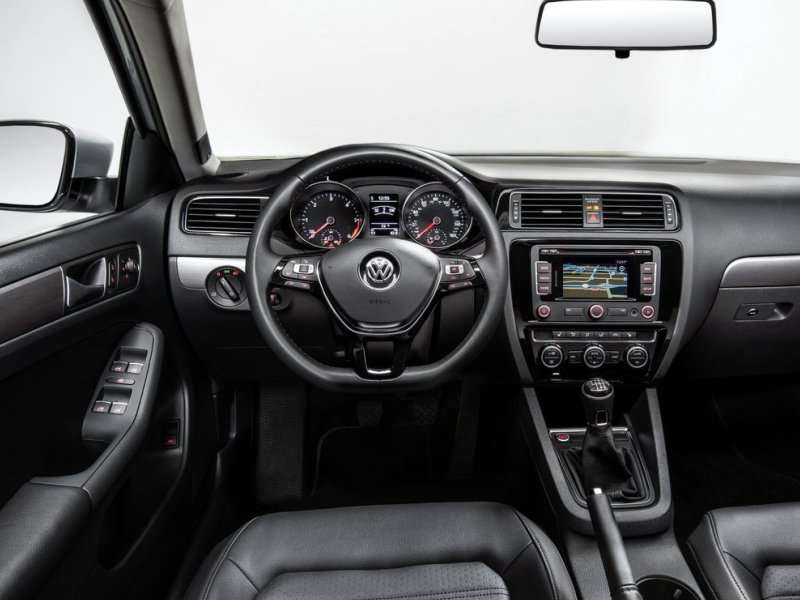 Diesel devotees also should remember that the 2015 VW Jetta TDI gets a brand-new four-cylinder, 2.0-liter engine that provides more power than the past unit but further ratchets fuel-economy grades up to 31 mpg city/46 mpg highway/36 mpg combined. MSRPs for the 2015 VW Jetta TDI will start at $21,640, marking a bump of $345 versus the 2014 model.
All told, the 2015 VW Jetta will be available with a choice of five powertrains, including two gas turbos and a hybrid, with sales expected to begin in the third quarter of this year.