Helps Pushes Jaguar Land Rover North America To Have Their Best March Sales Since 2005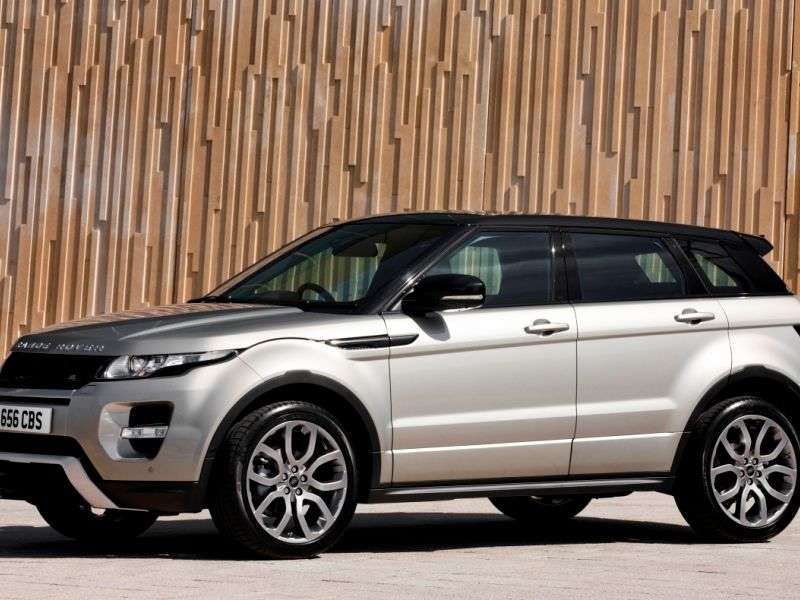 The Range Rover Evoque has been quite the hot seller for Land Rover following its introduction only a few short years ago. This past month saw the model post its best-ever sales growth with 1,370 units, an increase of 18 percent when compared to last year.
This was one of the models which helped Jaguar Land Rover North America reach sales of 6,215 units for the month, an increase of nine percent, making this their best March since 2005.
Other models which played a pivotal role in this include:
Range Rover Sport moved 1,747 units in March, up 26 percent and making this record month for sales
Jaguar XF was the volume leader with 742 units sold for the month
Jaguar XJ saw March sales increase 26 percent to 556 units
"Jaguar Land Rover had a solid March driven by its strong product line up and positive response to retail sales events for both brands. We are especially pleased in the continued strength of each brand's volume leaders, the Jaguar XF sedan and the Land Rover Range Rover Sport," said Joe Eberhardt, President and CEO, Jaguar Land Rover North America.