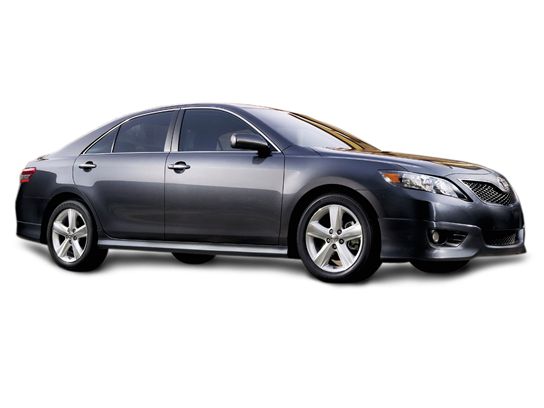 Well, you tell us.  For seven years now the Camry has been the best-selling passenger car in America, and eleven of the past twelve years were spent in the top spot as well. If that many people are buying the Camry, chances are at least a couple of you would be interested in knowing what's new.
Photo Courtesy of: Toyota
Page 2
Well it isn't a completely new Camry, it's what Toyota calls a "mid-cycle enhancement" -- a brand new Camry isn't due out until 2012. There are a couple exterior enhancements, and we've brought in the 2009 Toyota Camry to compare the differences. The big one is a newly designed grille, front bumper, and enlarged lower intake, larger projector headlamps, restyled tail lamps. It also appears the side of the car has some additional sculpting, and new 16- and 17-inch wheels are available too.
Photo Courtesy of: Toyota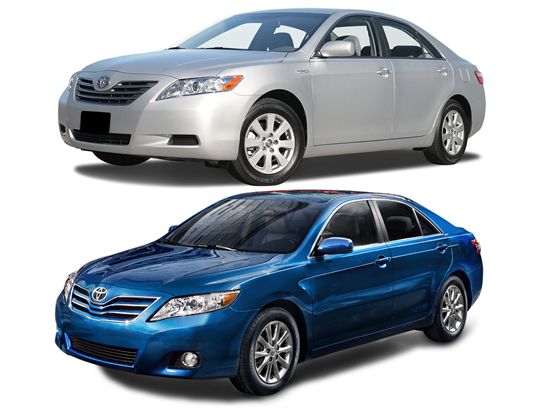 Page 3
Not quite, one of the key improvements on new 2010 Toyota Camry is its upgraded 2.5-liter four-cylinder engine. It gets a boost in horsepower over the old 2.4-liter (pictured) to 169 horsepower, and for the first time a six-speed automatic transmission will also be available with the four-cylinder, which will likely result in improved gas mileage and refinement. The current 3.5-liter V6 engine will carry over for 2010.
Photo Courtesy of: Toyota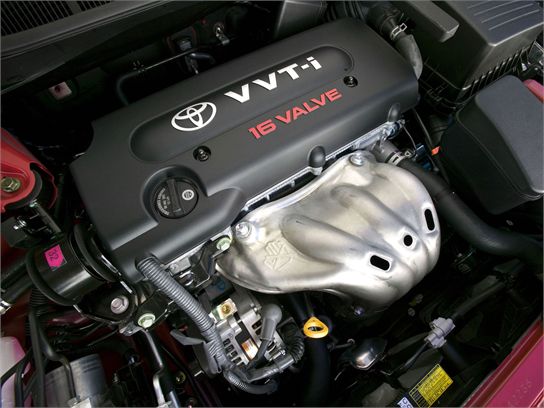 Page 4
This is correct. The same Hybrid Synergy Drive in the 2009 Camry Hybrid will carry over to the 2010 Camry Hybrid as well. Notice that the Camry Hybrid now gets a unique grille from the standard Camry. The Camry Hybrid will still be certified an Advanced Technology Partial Zero Emissions Vehicle (AT-PZEV). Yes, that is a ridiculously long certification that you can drop in conversations to sound smart and environmentally conscious. Mileage should remain around 34 mpg combined.
Photo Courtesy of: Toyota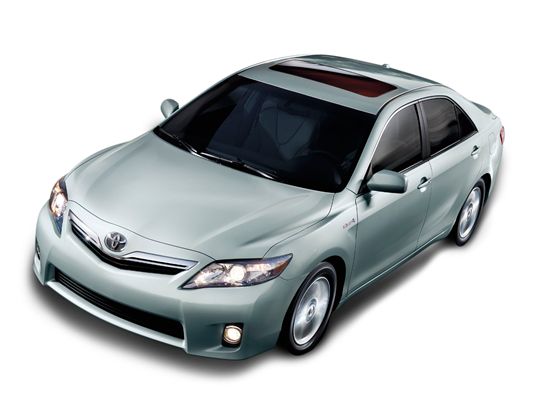 Page 5
The Camry Hybrid gets an upgraded meter cluster featuring a large "MPG" meter to help you drive in a more "eco-friendly" manner. The Camry Hybrid also features Fraichir cloth seating surfaces, a combination of silk protein and synthetic fiber. Toyota claims it is more "gentle to the skin." Gentle and eco-friendly, sounds to us like an ad on the PETA website dating section.
Photo Courtesy of: Toyota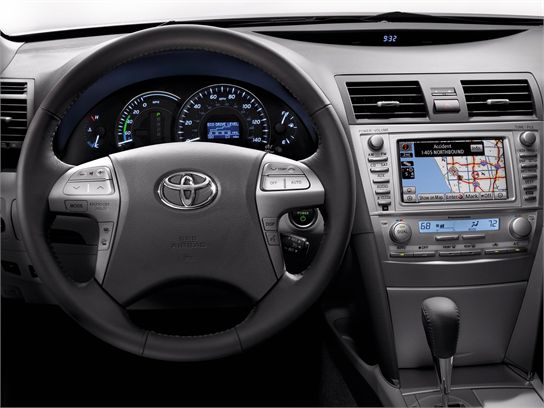 Page 6
We looked into our database and only found two entries. One was Britney Spears, but it doesn't really count because her Mercedes had been impounded that night and the Camry belonged to her publicist. We actually did find a photo of two-time Academy Award-nominated Willem Defoe departing The Ivy in Beverly Hills in a Camry, which is ironic because normally they won't seat you at The Ivy unless you valet a Rolls Royce.
Photo Courtesy of: Toyota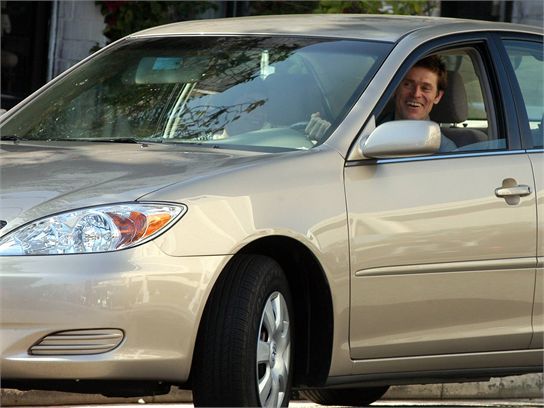 Page 7
Not quite grasshopper. This is a very competitive field that includes the extremely popular Honda Accord, the highly-lauded Chevrolet Malibu, and now the new-and-very-improved 2010 Ford Fusion. The 2010 Fusion actually has a strong case in this category; its 2.5-liter four-cylinder blows away the Camry, Accord, and Malibu with 34 mpg highway and 23 mpg in the city. The 2010 Fusion Hybrid also bests the hybrid variants of both the Camry and the Malibu. The styling on the Camry is quite bland too, and considering it won't have a full-makeover until 2012, it could get stale looking very quick relative to the competition.
Photo Courtesy of: Toyota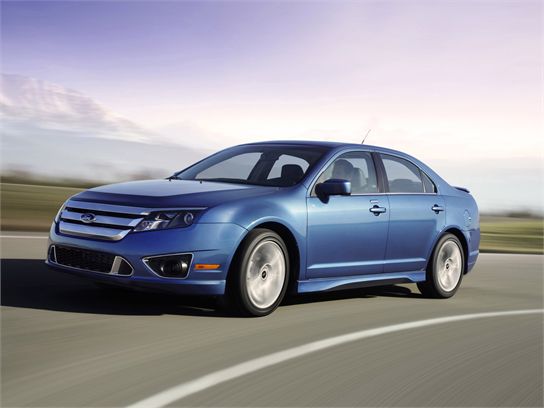 Page 8
Probably a bit more exciting than the 2010 Toyota Camry is the new 2010 Toyota Prius. Check out all your questions answered on this new super-hybrid.
Photo Courtesy of: Toyota