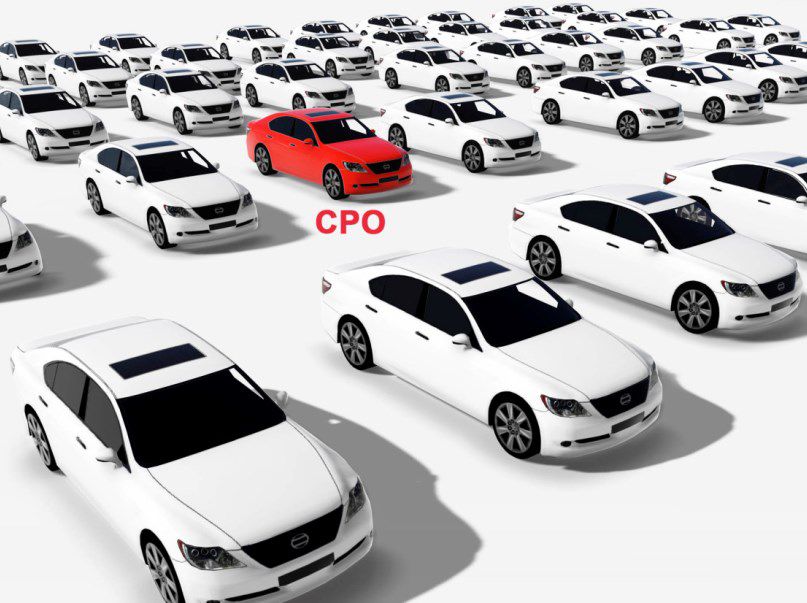 certifiedpreownedcpocars
If you've been car shopping, you've probably seen the term "certified" used to describe certain cars for sale on dealers' lots or in their advertisements. A certified designation makes them more desirable because it indicates they have undergone a special process to validate their quality and often includes a longer warranty period, not to mention other perks.
Factory CPO
A car can be deemed certified in the broadest sense after it has been inspected and reconditioned by an automaker, a dealer or an independent certifying service. Certified Pre-Owned (CPO) cars that are described as "factory-" or "manufacturer-certified" offer the greatest benefits and typically undergo the most stringent inspection and reconditioning process. This process is usually completed by a franchise dealer, though dealers can also certify cars themselves or through an independent service. In most cases, franchised dealers will use the manufacturer (sometimes called factory) certification process for the brands of cars they are licensed to sell new and their own process, or an independent company, for brands they are not licensed to sell new. For example, a Ford/Lincoln dealer will sell factory CPO Fords and Lincolns, but a used Honda it is selling on the lot as certified will be certified using another method. So, if you are purchasing a certified car, be sure you understand the dealer's certification process.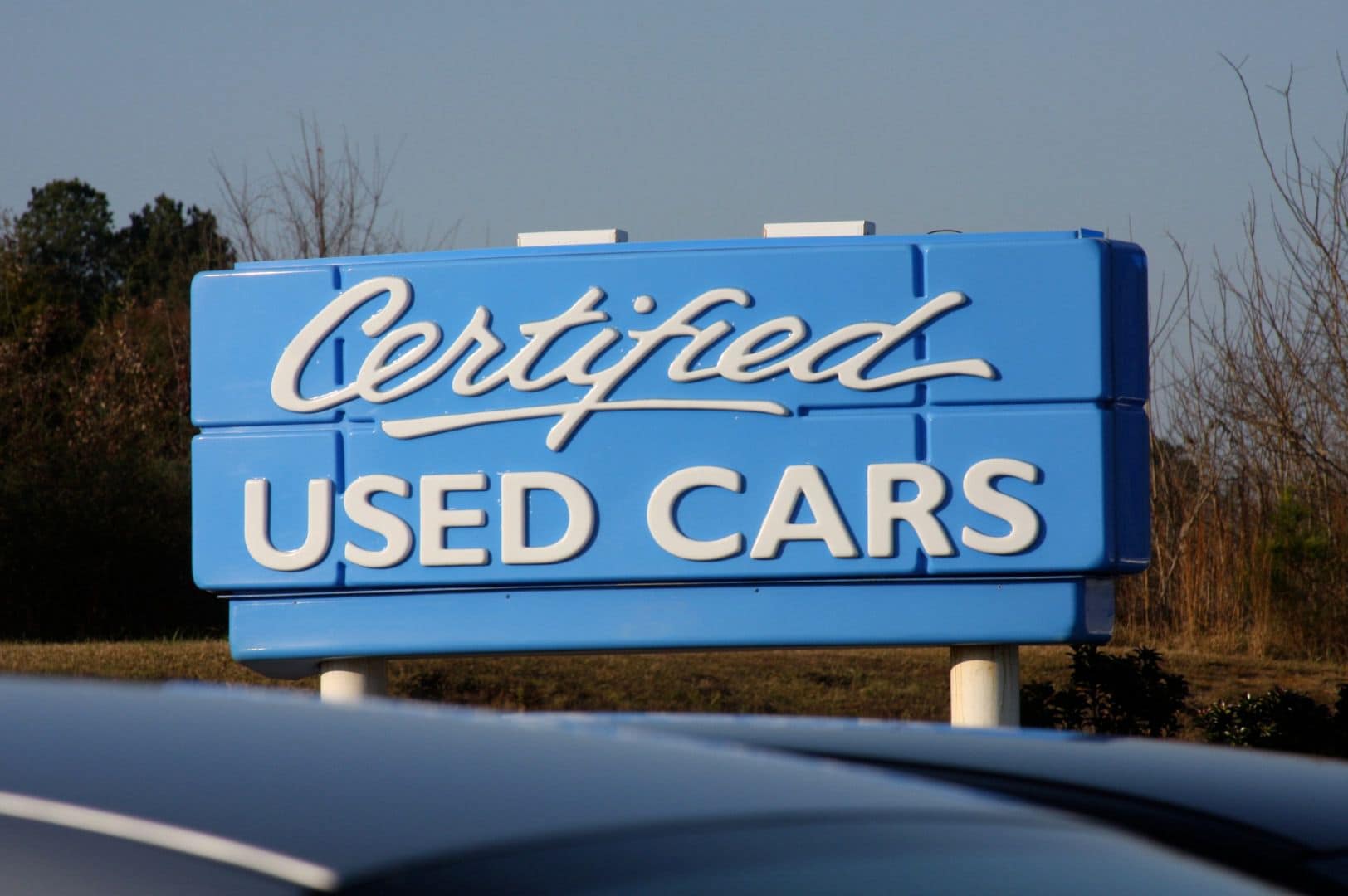 CPO Requirements
In order to qualify for CPO designation, most automakers require cars to be no more than five or six years old and have a maximum of 60,000 to 80,000 miles. In general, dealers use the manufacturer certification process to certify every car that arrives on their lots that qualifies before it is placed into inventory. As a result, if you are interested in a used car on the dealer's lot that isn't certified, it's probably because it didn't qualify, though it doesn't hurt to ask. Some automakers, such as General Motors' brands and Toyota, allow customers to request a car be factory certified, and dealers are allowed to make the decision on a case-by-case basis.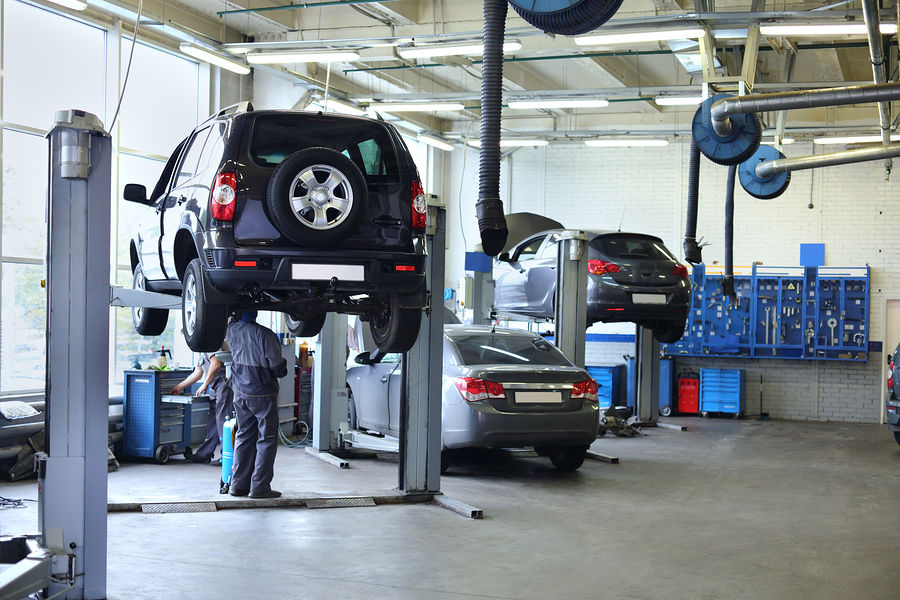 CPO Advantage
The biggest advantage of buying a certified pre-owned car instead of a used car is a manufacturer warranty that goes beyond the original new-car warranty, though sometimes with a deductible that can be as much as $100. Check the fine print, too, to see which components are covered by the warranty. Like the original manufacturer warranty, these warranties are based on the date the car was first sold, so if you have a choice between two or more CPO cars, pay careful attention to the car's "in service" date (the dealer can tell you) and the mileage. You may be able to choose a car that is under warranty longer since it ends when either the time limit or the mileage limit is reached, whichever comes first.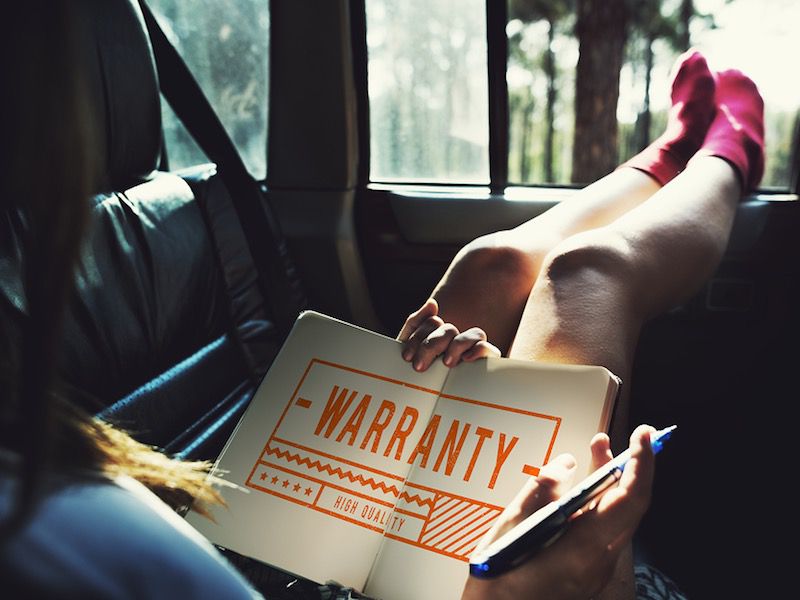 CPO Financing
Another attractive perk sometimes offered is a special finance rate that may be better than the used-car loan rate available to you through the manufacturer, bank or credit union. Cut-rate financing can mean substantial savings over the life of the loan, but keep in mind that these special interest rates usually require better-than-average credit, so don't assume you qualify.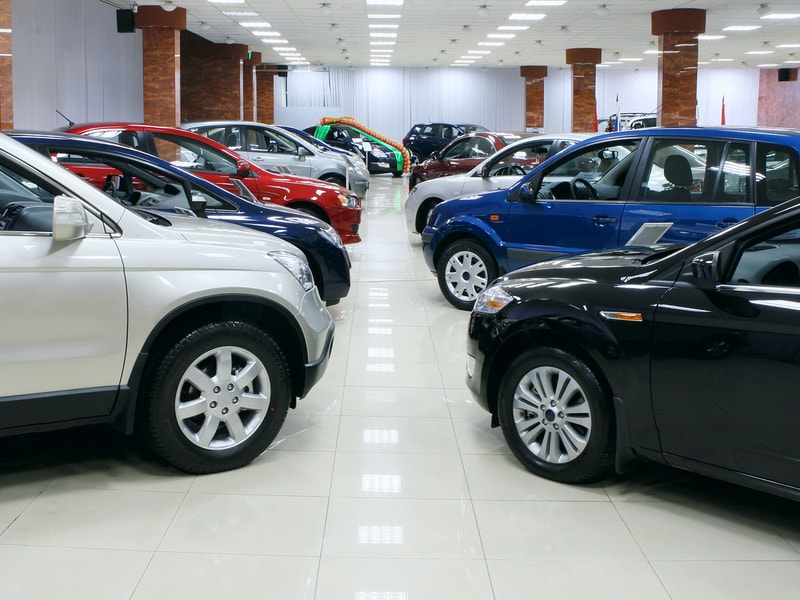 Other Perks
Other benefits of manufacturer-certified cars can include free scheduled maintenance, roadside assistance and the use of a loaner car when your car is being serviced. These benefits vary widely from one automaker to another, so be sure to get a copy of exactly what is covered and any costs you are responsible for before you make your purchase.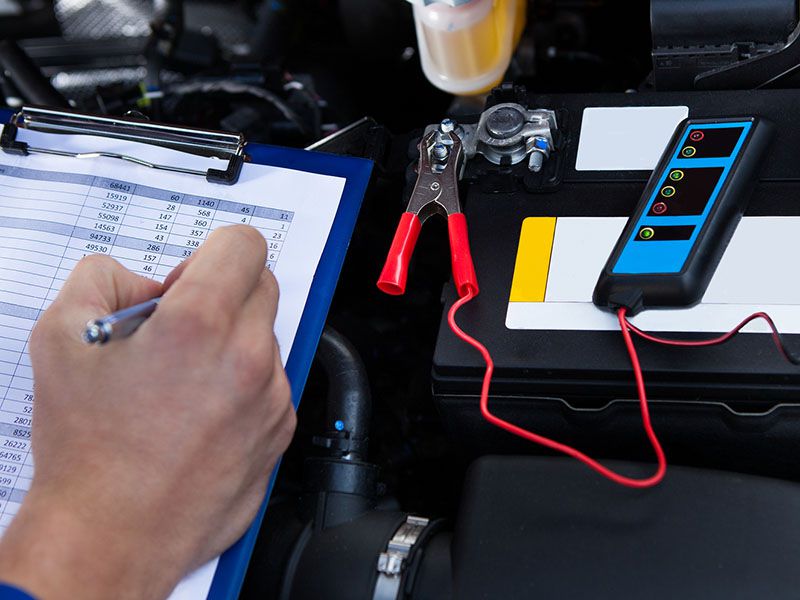 Drawbacks
The biggest drawback to buying a CPO car is the added cost, which is supposed to pay for the inspection process as well as parts and labor required for reconditioning. Even so, research by iSeeCars.com found that dealers charged an average of just $722 more (an extra 2.9 percent) for a manufacturer-certified car versus its non-certified counterpart. It found nine brands (Buick, Chevrolet, Chrysler, Dodge, Honda, Jeep, Mazda, Subaru, and Ram) that charged an average premium for their CPO cars of less than $500.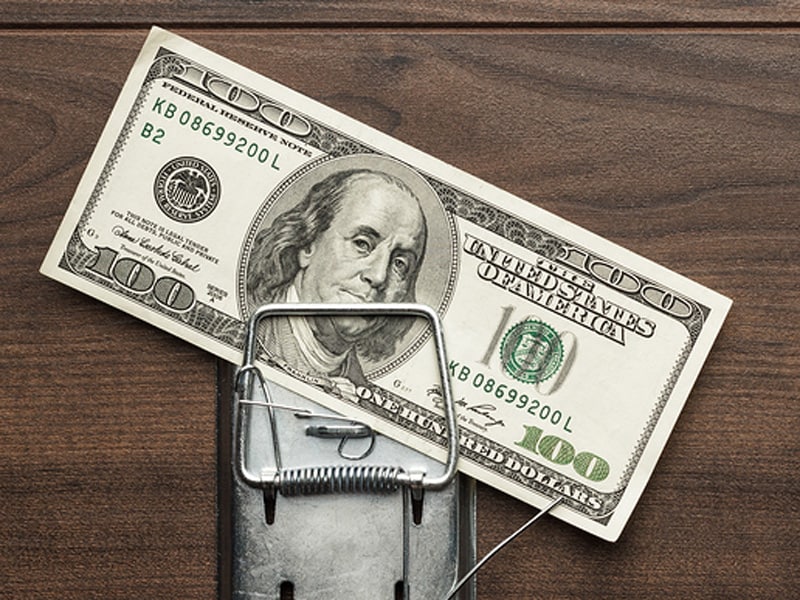 Conclusion
Even though the most recent research indicates that factory CPO cars don't cost that much more than their non-certified counterparts, you should still negotiate the sale price of the CPO car you want to buy the same way you would negotiate any brand new car. Be sure to research prices for cars of similar age and mileage to ensure you are getting a fair deal.