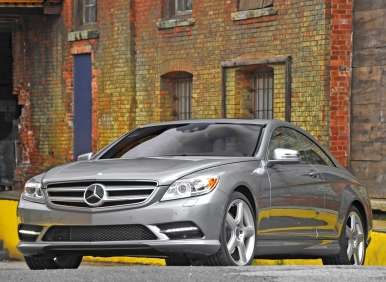 How much is a prime parking spot worth to you? Is it worth $82,000? Well, for a buyer in San Francisco, California, it was worth every penny.
Sean Sullivan, a real estate agent who sold the parking spot told Fox News the parking spot was sold by an apartment owner in a mixed-use building. The parking spot measures 8 Feet by 17 Feet. Sullivan says it's a bit odd for owners to sell the parking space that comes with the apartment.
"The person who bought this spot can use it when he goes to Giants games or he can rent it if he wants. It could make for steady income," Sullivan said.
Sullivan goes on to say that a few years ago at the same building, a parking spot was sold for $95,000.