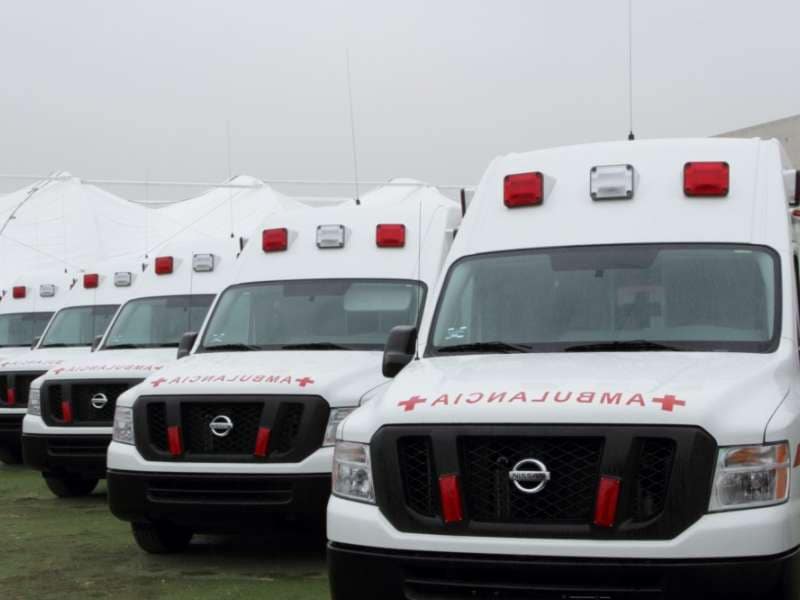 With a wave of next-gen competitors about to flood the marketplace, the 2014 Nissan NV200, along with its full-size NV stablemates, has drawn the ol' line in the sand, pricing-wise: MSRPs for the new selling season rise a fairly low $250 across the board, with the new entry points to the lineup as follows:
2014 Nissan NV200—$20,240
2014 Nissan NV Cargo Van—$25,670
2014 Nissan NV Passenger Van—$32,240
At the same time, all three get some fine tuning to help prepare for the added competition, with the 2014 Nissan NV200 now offering a full range of tech features, including a connectivity package with navigation, 5.8-inch touchscreen, Bluetooth technology, voice recognition (for audio and nav), and a Pandora radio interface. The NV200 remains plenty functional, too, with a "mobile office" center console designed for on-the-go business needs, and a highly versatile cargo area of 122.7 cubic feet, and that's in an exterior package that's shorter in length than a Nissan Altima midsize sedan. Beneath the hood of the 2014 Nissan NV200 is a 2.0-liter four-cylinder engine with 131 hp and 139 lb.-ft. of torque, which is routed through one of the automaker's hallmark CVTs to enable an EPA line of 24 mpg city/25 mpg highway/24 mpg combined.
It's also worth pointing out that, although the 2014 Nissan NV200 will trail the new Ford Transit Connect by 4 to 5 mpg in highway driving, the Nissan actually has enough of an advantage in the city to deliver the same combined mark as the standard Ford, and trail the EcoBoosted Transit Connect by just 1 mpg.
As you'd expect from Nissan's full-size entries, the NV cargo and passenger vans offer V6 and V8 engine choices, and all models with the latter powerplant now welcome a towing package as standard equipment. Again, both can be loaded up with goodies from the Nissan equipment bin, including connectivity and navigation features, with key differences coming behind the first row of seats. In the passenger van, for example, which rides on an NV3500 chassis, there are yet three more rows, providing space for up to 12 and backed by supplemental side-curtain airbags, head restraints and integrated seat belts at each occupant position.
The cargo van also is offered in NV1500 and NV2500 configurations, with standard- and high-roof models that can hold more than 320 cubic feet of cargo.
All are on sale now.