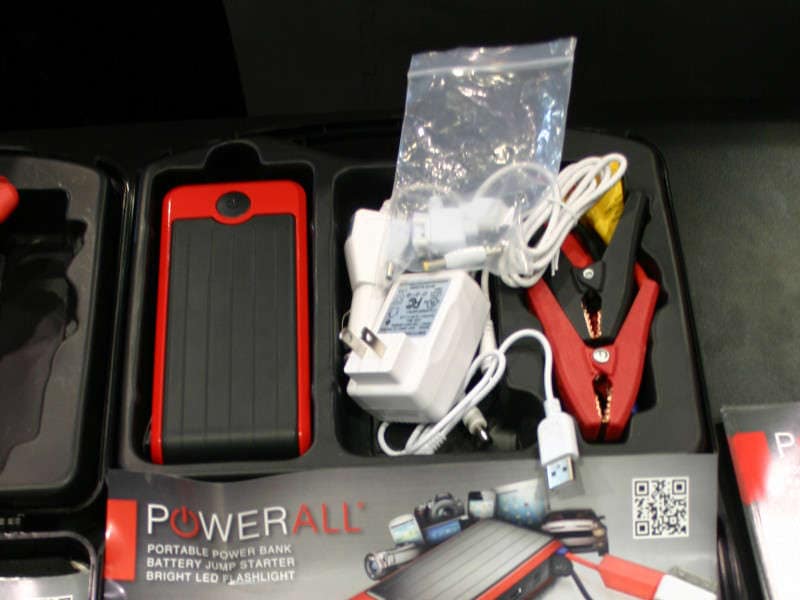 The PowerAll is a small all-in-one portable battery back that can be used to recharge wireless devices and also to jump start cars. The 12,000 mAh lithium battery has two USB ports capable of supplying up to 2.1A at 5V and will recharge a typical smartphone 6 to 8 times. Attach the PowerAll to your car's battery and the device is capable of supplying up to 400A and should be able to jumpstart a typical car over and over again, up to 20 times.
Why the PowerAll is important:
The PowerAll is a small and light device. About the size of a large-screen cell phone and only a little bit heavier it is incredibly portable and small enough to fit in a pocket or small bag. Perfect for camping and road trips, the battery pack includes an LED light and all the attachments needed to keep your cellphone and other digital devices running. With the PowerAll even if you can't get your car started you should still be able to call or signal for help.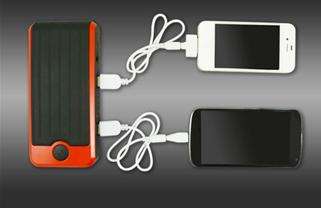 What Autobytel thinks about the PowerAll:
When compared to the size of the battery in a typical car it's hard to believe that something as small and light as the PowerAll can jumpstart a car, but constantly evolving battery technology makes this convenient device possible. Because the portable power bank stores so much energy we believe that quite a few of these devices will be sold, mainly as mobile power sources for people on the go. The jump-start feature will be an added bonus for travellers and campers who come back to a car with a dead battery.