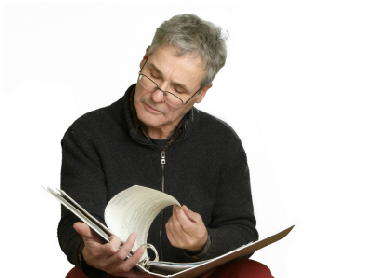 The National Highway Traffic and Safety Administration is responsible for ensuring that the pace of automotive safety keeps up with the technological advancements that have radically transformed the industry. With the advent of complex computer systems that are capable of taking almost complete control over a vehicle's acceleration and braking, as with laser and radar-guided cruise control, the ability of a vehicle to step in and intervene during a potentially dangerous situation has dramatically increased.
Several proposed changes to American automobile safety regulations, originating from the NHTSA, draw from this technological cornucopia in addition to addressing a simpler, more basic automotive component. The most drastic new policies deal with adding sensors and systems to vehicles which can actively prevent an accident from occurring. The federal government is seriously considering making lane departure warning systems mandatory equipment, along with automatic braking systems which can bring a car or a truck to a complete stop in order to avoid a collision.
These technologies might at first appear to be solid and safe ideas, similar to the electronic stability systems already found in many vehicles. However, anything which takes control directly out of the hands of drivers has the potential to be risky in implementation. Whether as a result of drivers becoming too dependent on these technologies and letting their own attention and skills behind the wheel atrophy, or not understanding fully how they work and getting themselves into risky situations, there is a chance that too much interference with the basic tasks of driving will be counterproductive from a safety standpoint. Despite the possible dangers, the NHTSA has committed to a full cost-benefit analysis of both systems with an eye towards phasing them in in 2011.
A much more mundane change is also on the table, one which will irritate only those who are devoted to vehicular fashion. Safety data compiled from a market analysis has indicated to the NHTSA that amber turn signal lenses are apparently 5.3% more effective at preventing accidents than red lenses. How did they make such a determination? The government organization was able to look at crash statistics comparing vehicles which shifted from red to amber rear turn signals from one year to the next. This data matched the findings of independent studies which had come to the same conclusions.
While there is currently little standardization across the industry with regards to turn signal color, as long as it is either a shade of red or a shade of amber, the NHTSA may move to bring their own regulations in line with European ones which already require amber taillight turn signals. Those who are most likely to be affected by such a change are aftermarket turn signal lens companies which already play fairly fast and loose with the mandatory taillight colors, and domestic car companies who will have to absorb the cost of switching over to any newly regulated color schemes.