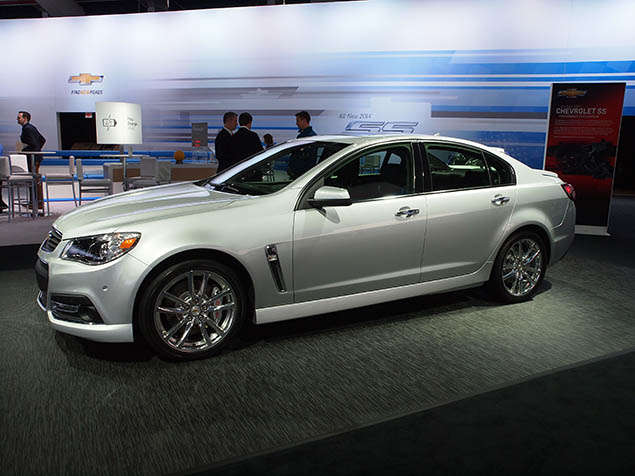 The 2014 Chevrolet SS marks the brand's first rear-wheel drive, full-size sedan offering since the demise of the Impala SS in 1996.
The 2014 Chevrolet SS borrows its platform from the Holden VF Commodore, which is built by GM's Australian subsidiary.  Holden also contributed the underpinnings of the Pontiac G8 and the Pontiac GTO.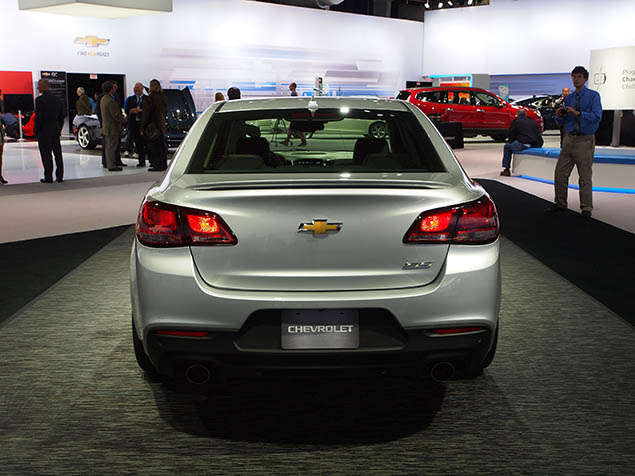 The 2014 Chevrolet SS is motivated by a 6.2-liter V-8 engine that churns out 415 horsepower.  A six-speed automatic transmission is the only gearbox available with the sedan.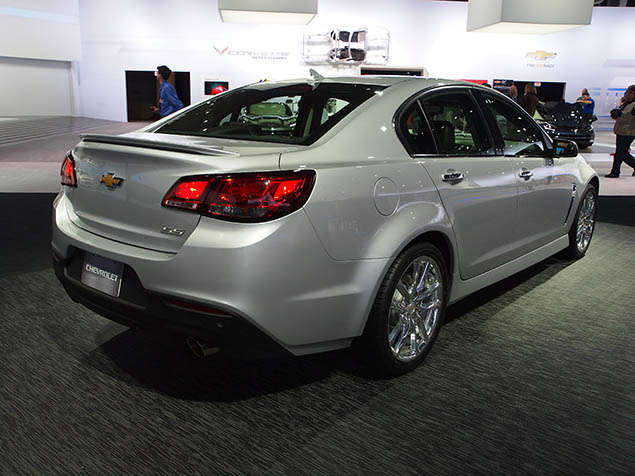 The 2014 Chevrolet SS steals away the flagship position from the full-size Chevrolet Impala sedan, and it offers a healthy amount of luxury to go with its considerable performance.
The 2014 Chevrolet SS will be able to hit 60-mph from a standing start in roughly five seconds, making it competitive with automobiles like the Dodge Charger R/T and the Ford Taurus SHO.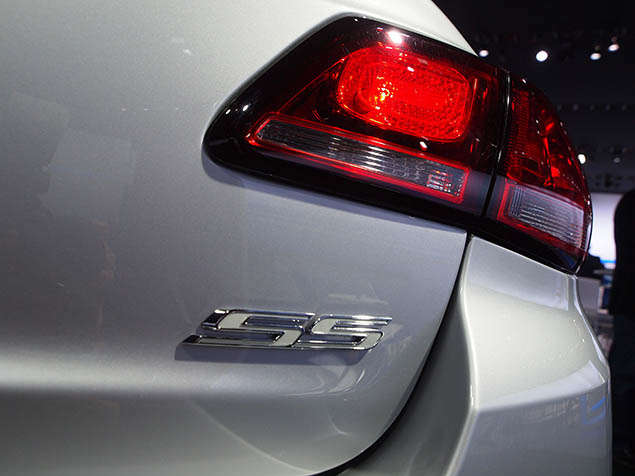 The 2014 Chevrolet SS is being campaigned in the NASCAR Sprint Cup series, where it replaces the aging Impala.
See more coverage of the 2013 New York Auto Show