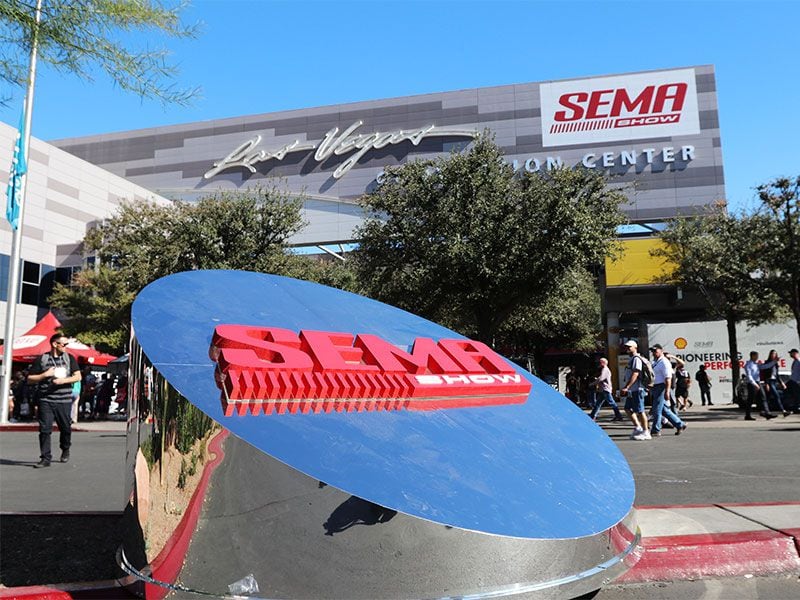 2018 SEMA show ・ Photo by TJ Keon
SEMA is not your run-of-the-mill car show. It's the premier aftermarket professionals' yearly Las Vegas getaway for parts, tools, components, and modified cars, drawing over 70 thousand buyers from around the world. Each year, some of the wildest and flashiest cars to ever grace a showroom floor can be found here. Whether tastefully modified or an all-out showstopper, hundreds of cars are on display and almost every automaker is represented.
This year, we've compiled a gallery of highlights from the show. SEMA is running from October 30 to November 2 at the Las Vegas Convention Center. 
2019 Chevrolet Bolt EV Panel Van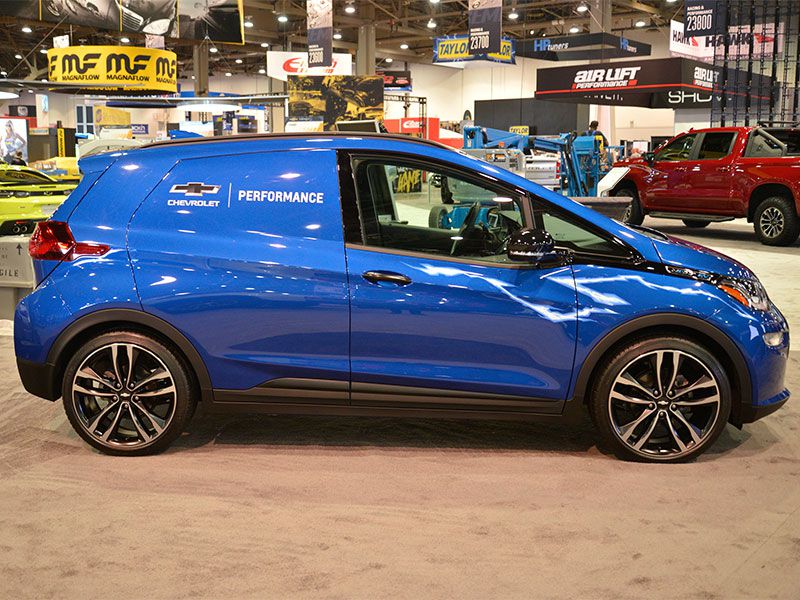 Photo by Newspress USA
2019 Chevrolet SIlverado RST Street Concept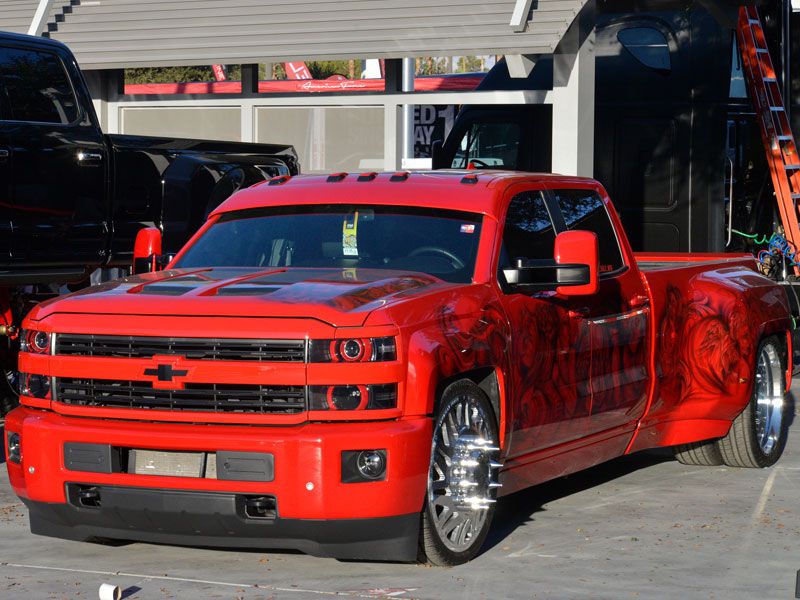 Photo by Newspress USA
Darth Vader Hot Wheels Car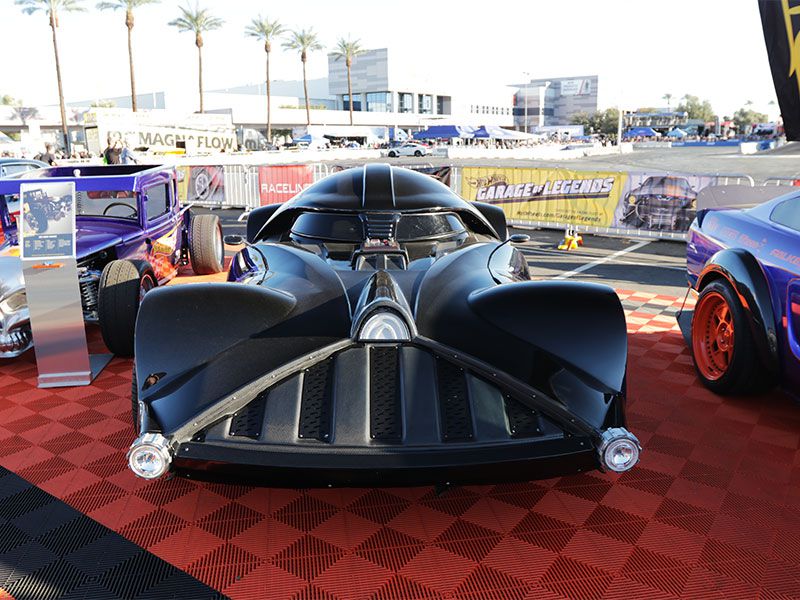 Photo by TJ Keon
Dodge Challenger Drag Racer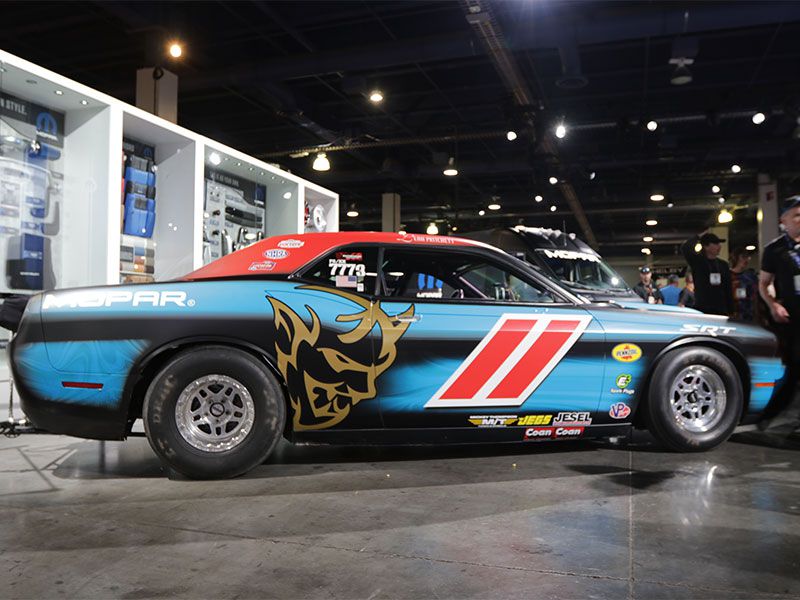 Photo by TJ Keon
Ford GT Carbon Edition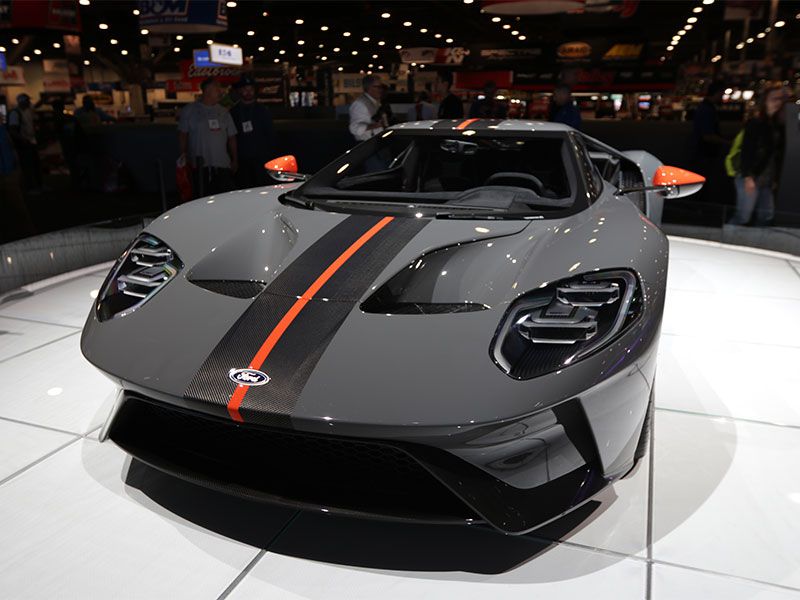 Photo by TJ Keon
1968 Ford Mustang Fastback from "Bullitt"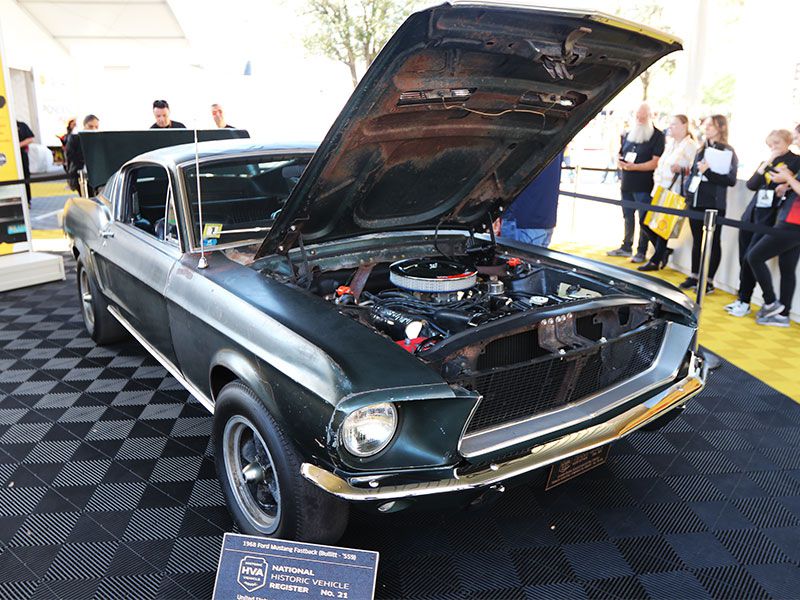 Photo by TJ Keon
2019 Ford Ranger Pre Runner Concept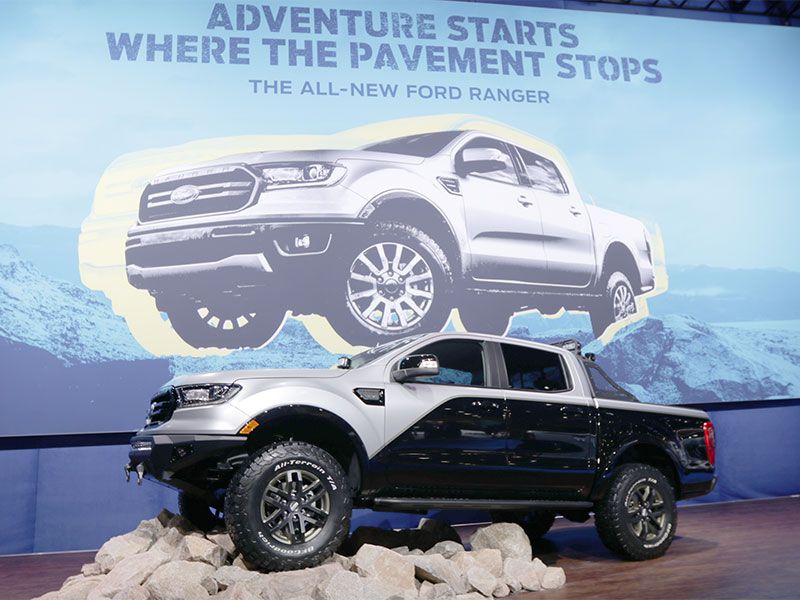 Photo by TJ Keon
Honda Rebelle Rally Pilot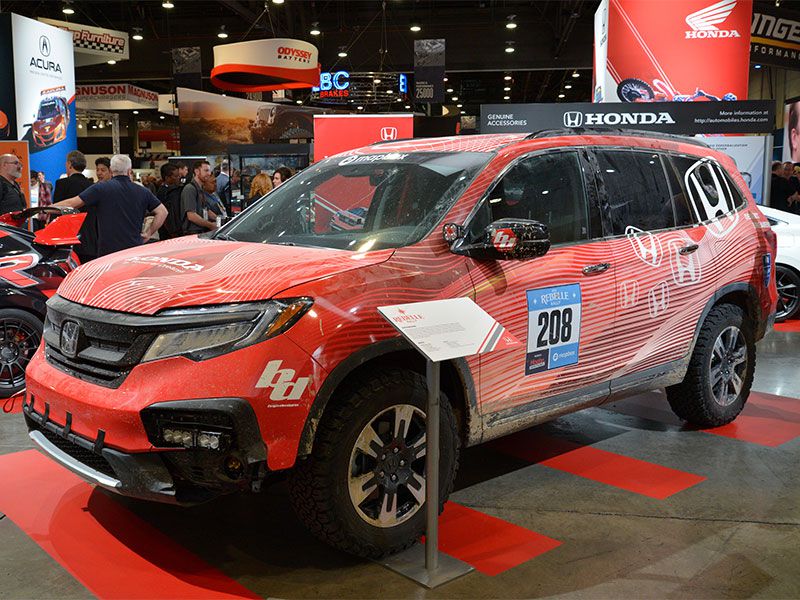 Photo by Newspress USA
Honda Ridgeline Rugged Open Air Concept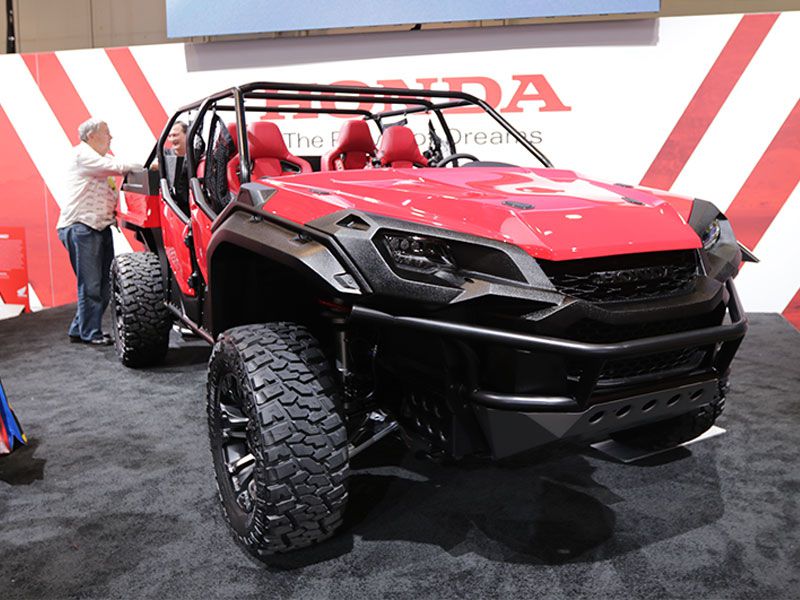 Photo by TJ Keon
Honda Ridgeline Overland Project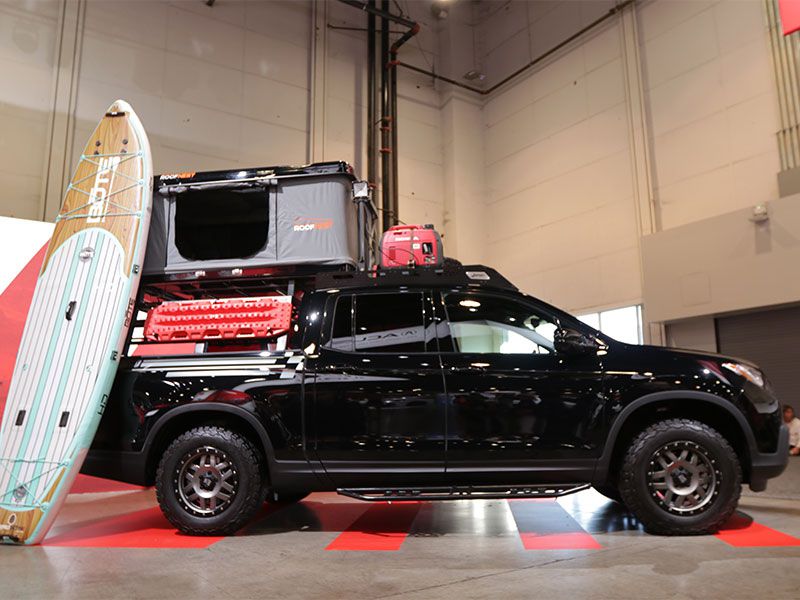 Photo by TJ Keon