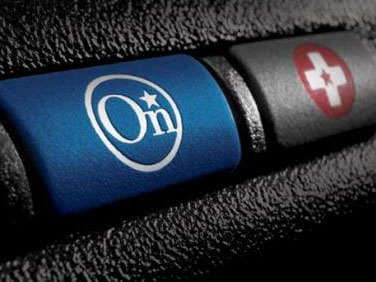 OnStar was introduced by General Motors in 1996 as a new twist on 'active safety'. Not only did this communications service combine with GPS satellite tracking, allowing drivers to connect with an OnStar operator at the push of a button in order to receive directions or information about the area they were in, but functionality gradually expanded to include remote diagnostics and a crash-detection system. The concept grew out of the ExtremeBlue IBM internship program, in which graduate students get the chance to develop new technologies. Initially, OnStar was only offered in high end vehicles from Cadillac. However, over the next few years the system would expand dramatically, becoming a widely available option and then finally standard equipment on almost every vehicle sold by the company.
The OnStar Interface
The combination of services offered by OnStar is known as telematics. By bundling information services and telecommunications together, OnStar is designed to meet a variety of needs for vehicle owners. The OnStar interface consists of three buttons which are linked to a vehicle's information display screen, should it be so equipped. The first button is called the 'Phone' or 'White Dot' button. When pushed, it activates the vehicle's hands-freecellular telephone system. Dialing this system is done via voice commands. Drivers can subscribe to the phone service or choose to use pre-paid calling packages.
The second button is the OnStar button, and this is trigger that puts the driver in touch with a human operator at one of the OnStar telecommunications centers. There are quite a few different services available from the 'Onstar Advisors'. The first is Vehicle Diagnostics, which on certain vehicles allows the advisor to run a GM Goodwrench diagnostic check of your engine and recommend whether servicing is required, or whether it is safe to continue driving. This diagnostic can also be scheduled on a monthly basis, with the results being sent via email to the vehicle's owner. Turn-By-Turn navigation puts the driver in touch with voice-guided directions from an automated system that also sends a map to the vehicle's information screen detailing the best path to the requested location. Roadside Assistance is also accessed via the OnStar button, with advisors using the vehicle's GPS sensor to linking up with local service stations and mechanics. The Ride Assist program also lets OnStar employees send a taxi to your vehicle's location if you inform them that you do not feel capable of driving. Finally, advisors are capable of dispensing a wide variety of helpful services such as personalized directions, information about local restaurants, gas stations and other points of interest, and details regarding local traffic and weather. Staff are fairly flexible and will do their best to accommodate most requests, such as calling ahead to let someone know of a driver's impending arrival, checking vacancy rates at nearby hotels or even giving out stock updates.
The third button, the Emergency button, is to be used when drivers encounter an emergency situation. This can be a personal emergency or an accident that they happen to witness. This is the fastest method for a driver to get in contact with emergency services such as police, ambulance and fire protection. In a crisis situation such as extreme weather, this button can link drivers to information on how to safely proceed and which regions they need to avoid.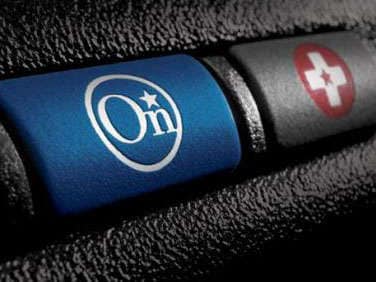 Other OnStar Services
The OnStar system also provides a number of automatic services that are designed with safety in mind. In the event of an accident, sensors inside the vehicle will measure the severity of the impact, as well as whether the airbags were deployed. Onstar will automatically be contacted, and a voice connection will be initiated with the driver. If the driver makes a request for emergency assistance, the OnStar advisor will use the vehicle's GPS location to route help to the vehicle. If no connection can be made, the advisor will send help immediately. OnStar can also be useful in the event of vehicle theft, as the GPS transponder can be employed to locate the automobile. Starting in 2009, owners will be able to authorize law enforcement requests to remotely 'power down' their stolen vehicles, a process in which an OnStar advisor working with police can restrict the amount of fuel in the engine of a vehicle being pursued. OnStar can also remotely unlock the doors of a vehicle if the driver is locked out and makes a phone call to the service. In addition, OnStar advisors can flash the lights and activate the vehicle's horn if an owner cannot find their vehicle in a crowded parking lot.