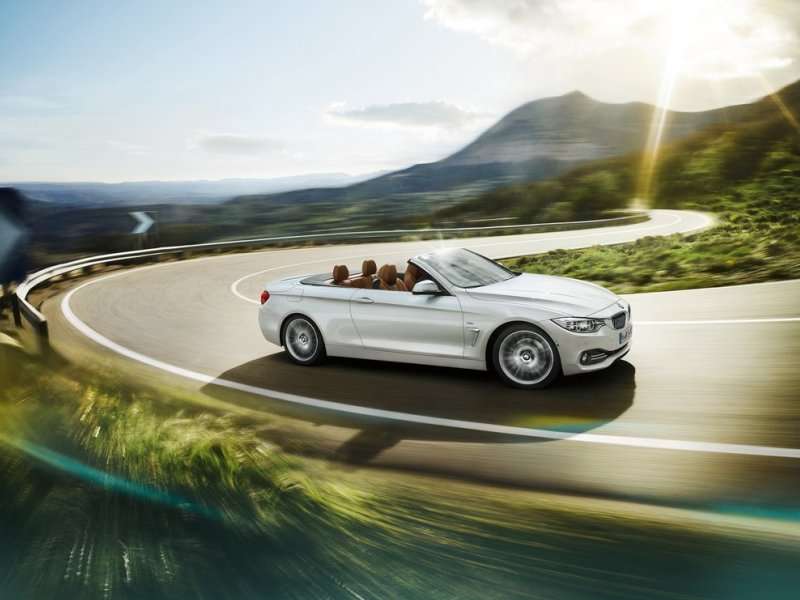 BMW of North America's sales in October were a bit mixed. Sales for the month reached 33,274 vehicles, an increase of 2.9 percent. For the year, BMW Group's U.S. sales total stands at 295,474 vehicles, an increase of 10.6 percent.
BMW's October sales totaled 27,594 vehicles, an increase of 4.2 percent. Only four BMW vehicles saw increases this past month: the 3/4 Series (up 20.4 percent), 5 Series (up 18.7 percent), 6 Series (up 19.6 percent), and X1 (up 60.4 percent).
MINI's October sales totaled 5,700 vehicles, a decrease of 3.9 percent. Only two models saw increases: the Cooper Clubman (up 59.2 percent) and Countryman (up 22.0 percent).
"The momentum of October is a good indicator of what's ahead in the final 60 days of the year, especially with sales of the new X5 and the 4 Series beginning to have an impact. All of the leading indicators – sales, order rates, showroom traffic, finance applications – are up, very good signs," said Ludwig Willisch, President and CEO of BMW of North America.