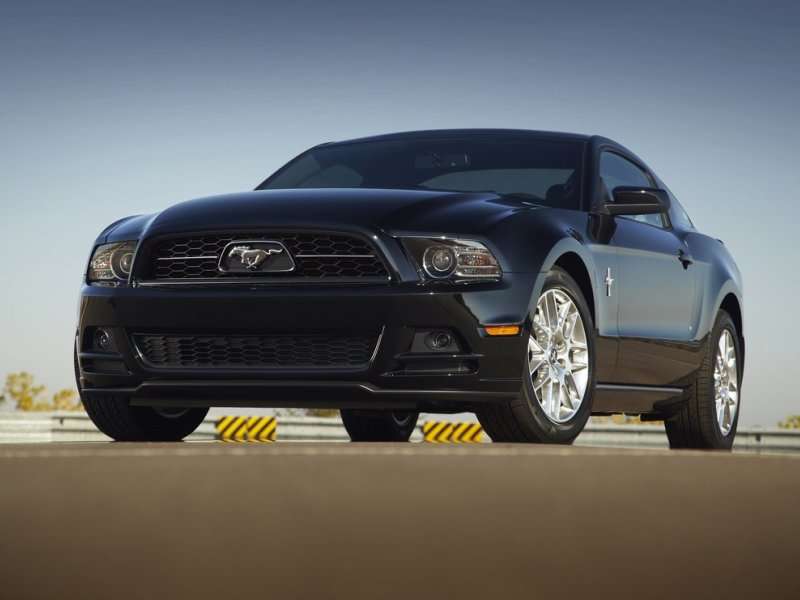 October was expected to be a bad month for auto sales since the U.S. Government was shut down for sixteen days, causing many buyers to possibly hold off on buying a new vehicle. But when automakers reported sales numbers this week, it seemed the shutdown didn't affect automakers that much. Case in point is the Ford Motor Company which announced they sold 191,985 vehicles in the month of October, an increase of 14 percent. Total sales for the year stand at 2,085,411 vehicles, an increase of 12.2 percent.
"October was simply an outstanding retail performance, as consumers continued to choose Ford for great fuel efficiency, styling and value at all levels of the market. The combination of great new products, such as Fusion and Escape, along with the strength of our dealers helped us achieve our best October retail sales month since 2004," said John Felice, Ford's vice president of U.S. marketing, sales and service.
At Ford, sales in October climbed up to 184,854 vehicles, a 13.2 percent increase when compared to last October. A lot credit for this rise has to go to the F-Series pickup line which went above the 60,000-vehicle mark for the sixth straight month. Sales for the month reached 63,803 trucks, an increase of 12.9 percent. Also deserving a big amount of credit is the Ford Fusion, which posted a 71.3 percent increase in October. Now it should be said that last October is when the transition between the 2012 and 2013 Fusion was happening, causing a drop in sales at the time.
One of the most impressive showings in Ford's October sales came from the Mustang. Even though the next-generation model is just right around the corner, Ford was able to move 6,918 vehicles this past month.
However it wasn't all sunshine and blooming flowers for Ford in October. The Focus didn't fare so well, posting a 17.5 percent drop in sales for an underwhelming total of 15,108 vehicles for the month.
Lincoln's October was much better than anyone expected. Total sales for the brand reached 7,131 vehicles for the month, an increase of 38.4 percent. Most of the credit goes to the MKZ sedan which posted sales of 2,909 vehicles for the month, an increase of 80.2 percent.