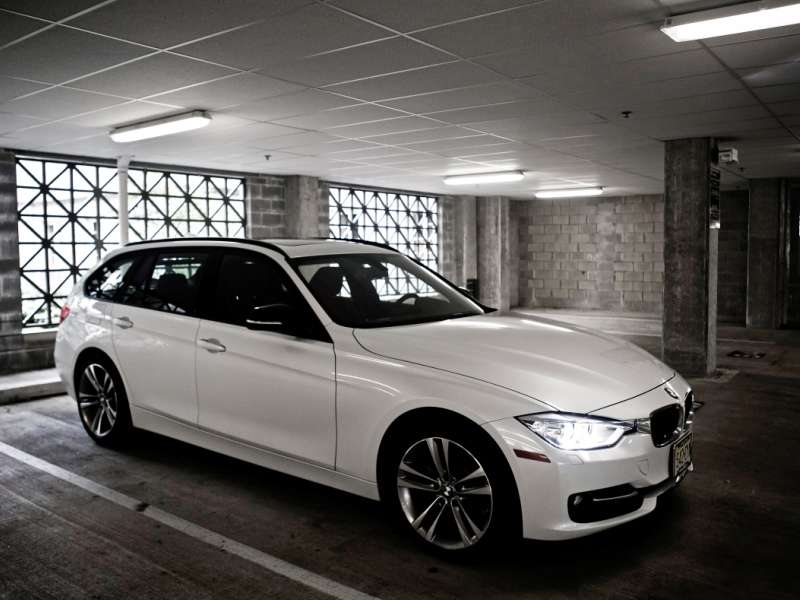 November sales for BMW of North America were successful, albiet in a slightly confusing way. For the whole company, sales dropped 0.4 percent to 36,327 vehicles. For the year, however, BMW moved 331,801 vehicles, translating to an increase of 9.2 percent. Brand-wise, BMW had their best November while MINI saw their sales drop 12.8 percent.
"Holiday shopping added fuel to our sales giving us the best November ever for BMW and the best year-to-date numbers ever for BMW, for MINI, for Pre-Owned, and for the BMW Group in the U.S. With availability improving on some of our most popular new models, the X5 and 4 Series in particular, we are looking forward to a record finish for the year," said Ludwig Willisch, President and CEO, BMW of North America.
Let's dig into BMW and MINI's sales numbers and try to make sense of them.
: This was BMW's best November with 31,752 vehicles sold, an increase of 1.7 percent. Only three models in BMW's lineup saw increases for the month; the 1-Series (up 12.9 percent, 699 models sold), the 3- and 4-Series (up 22 percent, 13,148 models sold) and the X1 (up 13.2 percent, 2,364 models sold). The big losers for November were the X6 (down 39 percent) and the 7-Series (down 34.3 percent).
: With a 12.8 percent drop to 4,575 vehicles, November was a month that MINI would like to forget. Most of their lineup posted drops above 10 percent. The best seller for November was the Countryman with 1,435 models sold. The new Paceman saw 631 models sold for the month.