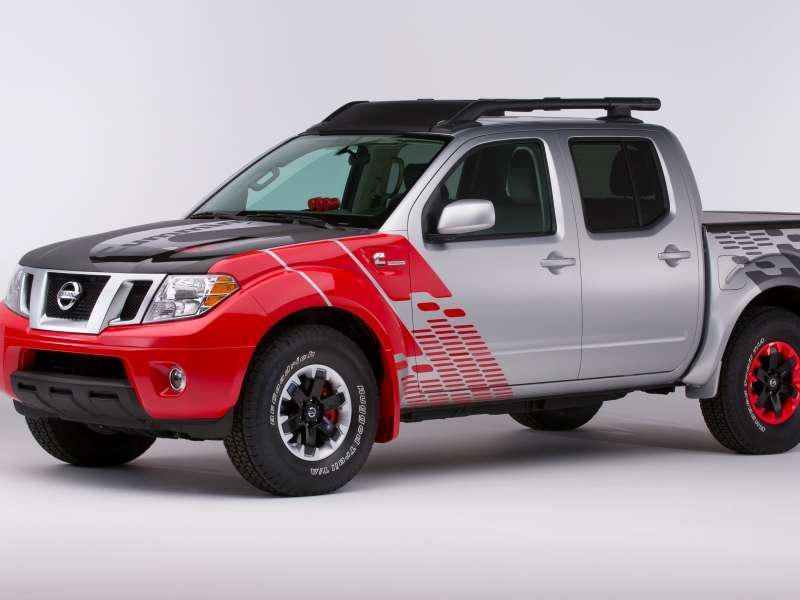 Nissan created the Nissan Frontier Diesel Runner as a "project truck" to take the temperature of truck fans in Chicago for a possible future Frontier offering. Under a transparent hood, the 2.8-liter 4-cylinder Cummins turbo diesel engine is said to improve gas mileage 35 percent over the current Frontier V6. That equates to 30 miles per gallon on the highway and 22 mpg in the city.
What's New for the Nissan Frontier Diesel Runner:
This "concept truck," is basically a Frontier DesertRunner 4x2 with a Cummins diesel engine. Nissan says this version produces nearly 200 horsepower and more than 350 lb.-ft. of torque.  This two-wheel drive, 4-cylinder truck has a ZF 8HP70 8-speed automatic transmission which, Nissan claims, increases usability, payload and towing capacity to the level of a V6-powered Frontier.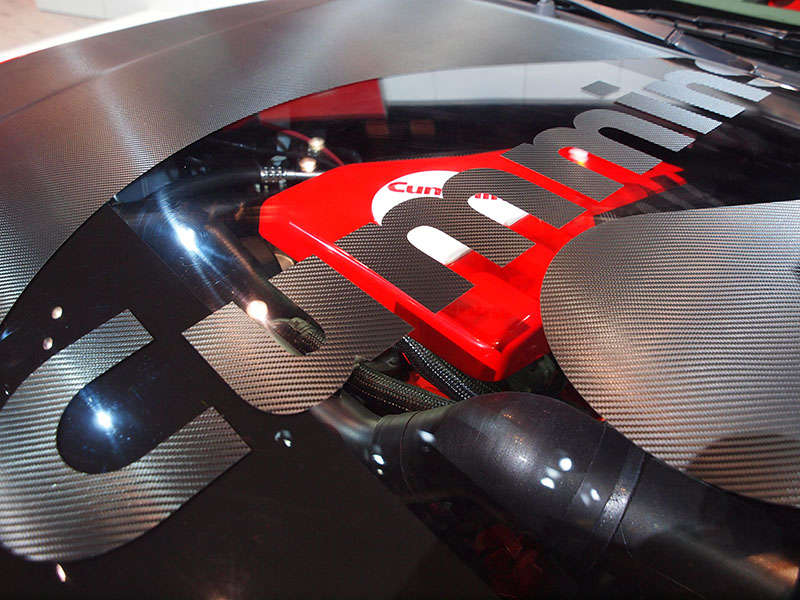 Nissan Frontier Diesel Runner: What Autobytel Thinks
From all reports, Nissan will probably not bring this type of diesel truck to market for a few more years, but it's common practice to get feedback from media and fans to see if diesel technology would ring true for potential buyers. Nissan previously announced a partnership with Cummins Inc. to provide a 5.0-liter turbo diesel V8 for the next-generation Titan full-size pickup due next year, so this concept for a Frontier diesel will more than likely follow.