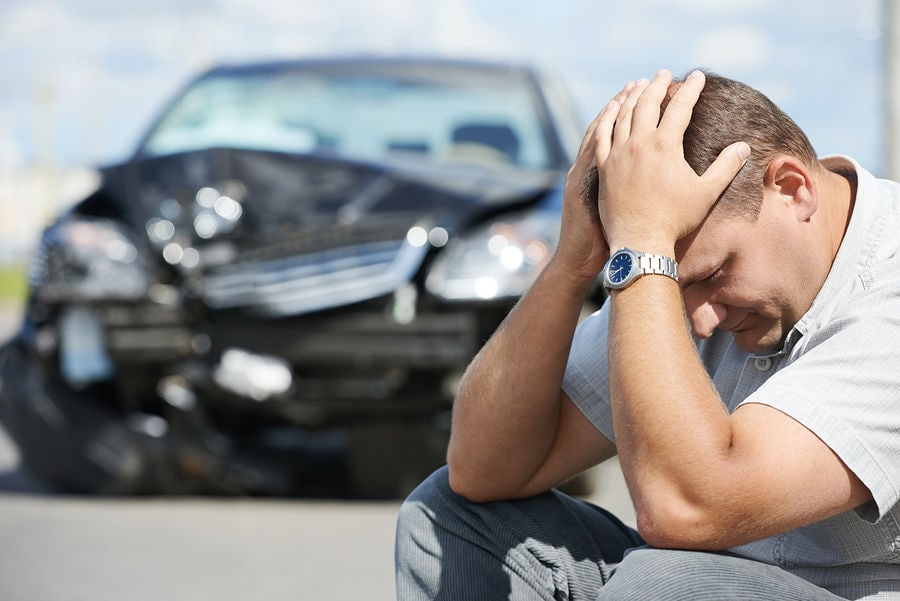 The National Highway Traffic Safety Administration has gone through the numbers and found out that 2012 was not a good year for motorists in the U.S. According to NHTSA's data, 33,561 people were killed in automobile accidents last year, an increase of 3.3 percent when compared to 2011. NHTSA says the increase is due to an unseasonably warm winter which saw the number of people behind the wheel grow.
Many of those killed in automobile accidents were either pedestrians or motorcyclists. NHTSA's data showed pedestrian deaths increased 6.4 percent when compared to 2011. As for motorcyclists, deaths increased 7.1 percent.
Not all of the data was filled with doom and gloom, there were some improvements. Deaths caused by distracted driving decreased from 3,360 in 2011 to 3,328 in 2012. It should be noted that injuries caused by distracted driving rose nine percent to an estimated 421,000 people.
Despite the rise in traffic fatalities in 2012, the level of fatalities are still near a 60-year low.
"Highway deaths claim more than 30,000 lives each year and while we've made substantial progress over the past 50 years, it's clear that we have much more work to do. As we look to the future, we must focus our efforts to tackle persistent and emerging issues that threaten the safety of motorists, cyclists and pedestrians across the nation," said U.S. Transportation Secretary Anthony Foxx.