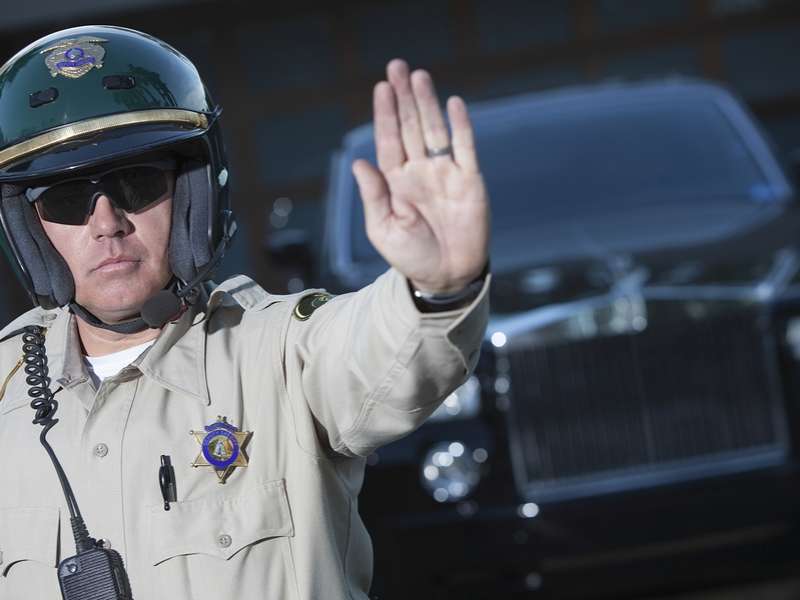 The old adage "Do as I say, not as I do" would be the perfect way to summarize the National Highway Traffic Safety Administration's recent study on speeding. The aptly-titled "National Survey of Speeding Attitudes and Behavior" gives a look at the vast divide between what people think about speeding and what they actually do.
91 percent of drivers surveyed agreed with the statement that "Everyone should obey the speed limits because it's the law." Four out five drivers agreed that driving at or near the speed limit makes it easier to avoid danger and reduce the chances of a crash. 48 percent of drivers said that it is very important to reduce speeding.
However, more than a quarter of drivers admitted that "Speeding is something I do without thinking" and "I enjoy the feeling of driving fast." Furthermore, 16 percent of drivers said that "Driving over the speed limit is not dangerous for skilled drivers."
"The need for speed should never trump the need for safe and responsible driving. Motorists who drive at excessive speeds put themselves and others at an increased risk of being involved in a crash and possibly of being injured or killed," said NHTSA Administrator David Strickland.
The study also revealed that male drivers, especially those who are 16-20 years old, speed much more than female drivers.