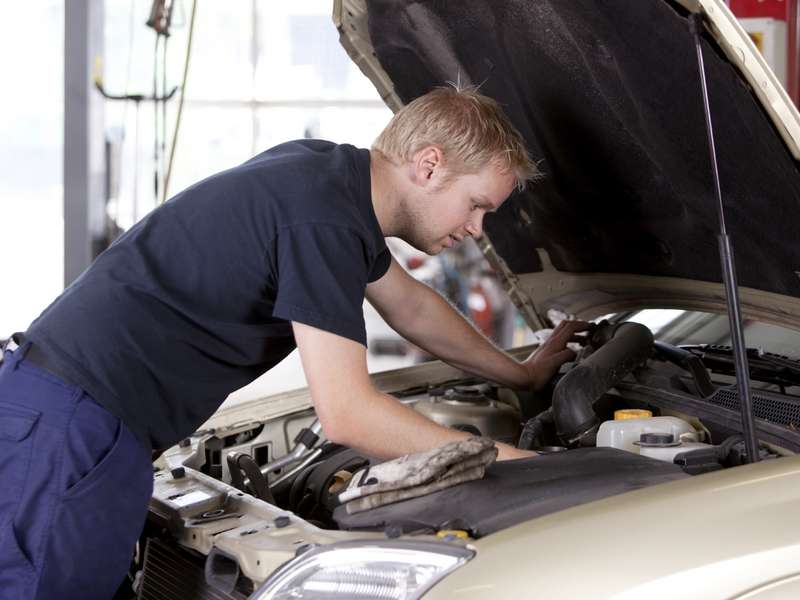 As it stands, there are a couple of ways you can find out about a vehicle recall. You either get a letter in the mail from the automaker alerting you to it, or you find out from the news or from websites such as Autobytel.com - but you don't know if your specific vehicle falls under the recall. That will be changing in the near future.
The National Highway Traffic Safety Administration announced this week a new rule that requires all automakers and motorcycle manufacturers to provide an online tool that allows owners to search recall information by their car's vehicle identification number (VIN). Information must be updated every week and this information will be available on NHTSA's safercar.gov site.
"Safety is our highest priority, and an informed consumer is one of our strongest allies in that effort. Owners and potential buyers alike will soon be able to identify whether a safety recall for their specific vehicle is incomplete, using our free online search at SaferCar.gov," said U.S. Transportation Secretary Anthony Foxx.
The new rule goes into effect starting August 14, 2014.