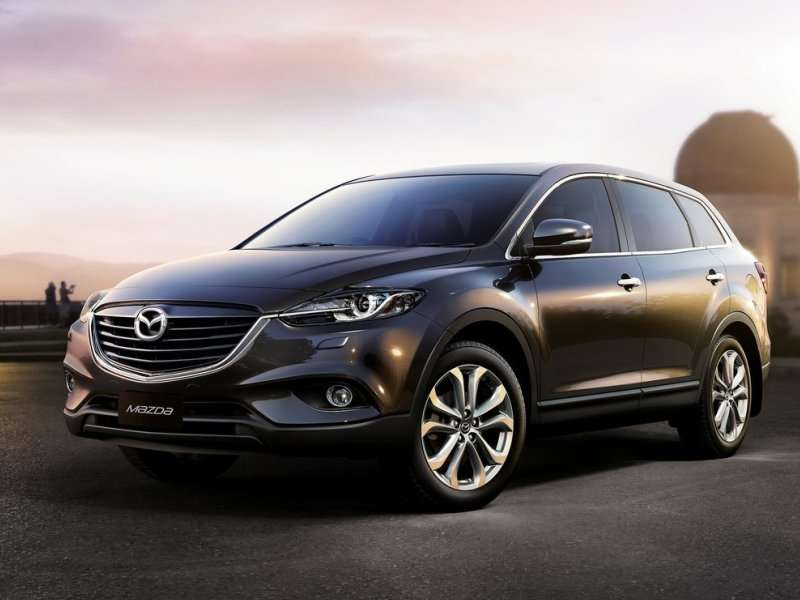 While most "car of the year" awards naturally look to recognize new benchmarks in automotive performance, the Active Lifestyle Vehicle Awards look for those rides that best enhance their owners' performance.
"So we evaluate how easy it is to load bicycles into the cargo area, or to clean the upholstery after an especially muddy trail run," according to Nina Russin, a journalist for the site that sponsors the awards, Carspondent.com. "We want to know if a sport-utility vehicle designed to go off-road can ford water, and if it can maintain directional control when one or more wheels is off the ground."
This year, more than 100 athletes and journalists gathered in Chandler, Ariz., for the judging, which took place at the microfactory owned by Local Motors—best known for its Rally Fighter off-road racer. When the last bike had been loaded, and the final kayak mounted on the roof, eight vehicles took home 2013 Active Lifestyle Vehicle of the Year Awards, including:
Luxury Family Vehicle—Offering the latest iteration of Acura's Super Handling All Wheel Drive, the 2014 Acura MDX bested all other three-row vehicles priced above $40,000.
Best Value Family Vehicle—The 2013 Mazda CX-9 leveraged its own athletically oriented capabilities to beat out all other three-row vehicles stickered under $40,000.
Luxury Off-Road Vehicle—Honoring premium entries with "true" off-road credentials, this category found its winner in the refreshed 2014 Jeep Grand Cherokee.
Luxury On-Road Vehicle—Backed by a 3.0-liter 6-cylinder engine that delivers 354 hp and 346 lb.-ft. of torque, the 2014 Audi SQ5—the hi-po S variant of the Q5—ran away with the crown in this segment.
Green Vehicle—The Grand Cherokee also showed its environmentally friendly side by winning the Green segment with its new 3.0-liter EcoDiesel V6 engine.
Best Value Off-Road Vehicle—Coming to the fore among off-roaders priced below $35,000 was the 2014 Toyota 4Runner, now available with a Kinetic Dynamic Suspension System.
Best Value On-Road Vehicle—The reborn 2014 Jeep Cherokee takes home yet another significant honor in the run up to its public release.
Urban Vehicle—Earning its second consecutive honor in this segment: the all-new and ever-funky 2014 Kia Soul.