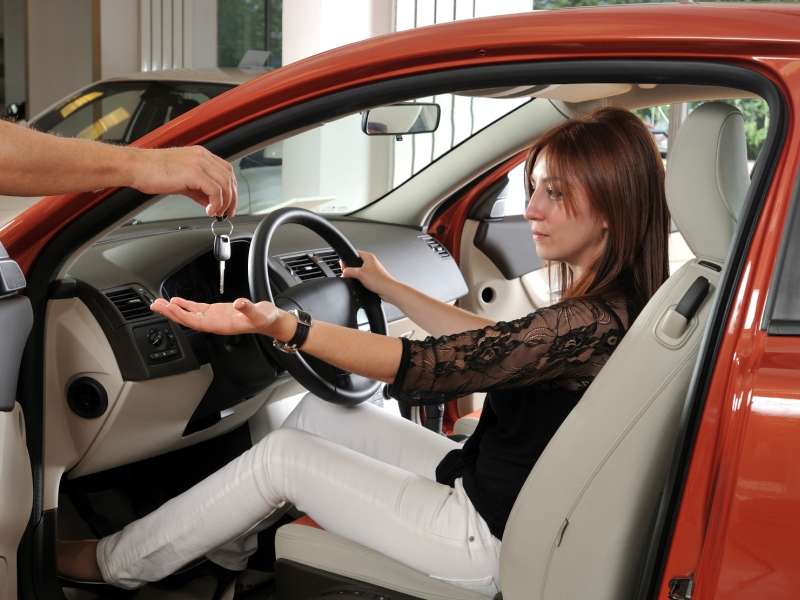 The new car market is booming with automakers reporting impressive sales numbers every month. People are starting to get back into the swing of buying a new vehicle. According to Edmunds.com, part of this stems from the rising trend of leasing.
Edmunds.com analyzed vehicle registration data from Polk and they found that from January to May of this year, new cars totaled 29 percent of all sales. This puts new car sales on track to beat last year's rate of 27.6 percent. Helping this increase is a renewed interest in leasing. Edmunds.com found that 25 percent of new car purchases were leased, an increase of three percent when compared to last year.
"Lease offers have become more important to automakers' and dealers' sales strategies. Luxury brands have for a long time relied on leasing to maximize their sales volumes. Now mainstream brands are riding that wave, drawing buyers with the promise of lower monthly payments through leasing," said Edmunds.com Senior Analyst Jessica Caldwell.