Upcoming production vehicles take center stage.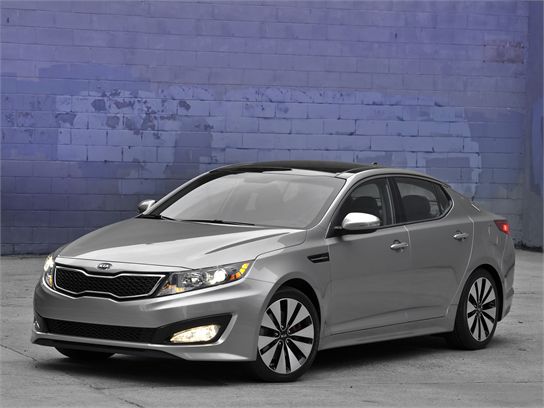 Welcome to the Big Apple!
The 2010 New York Auto Show is debuting some of the most memorable and relevant production vehicle debuts of the entire '09/'10 auto show season. While some shows are full of interesting concept cars, they're mostly unrealistic for at least the next several years. This year's New York auto show offers far more tangible excitement. Any one of these cars could be driving through your neighborhood in less than a year. So let's get right to it.
Page 2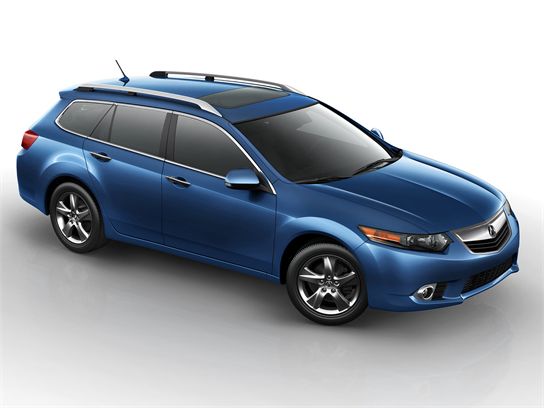 Page 2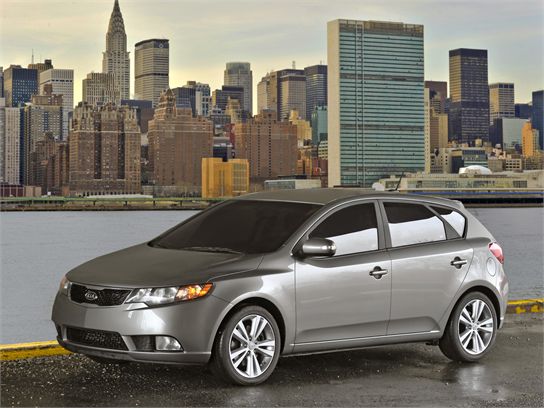 Page 2
Lincoln's first-ever hybrid vehicle offering in the form of its midsize MKZ premium sedan.
With estimated fuel economy ratings of 36 miles per gallon on the highway and 41 in the city, the MKZ Hybrid is expected to be the most fuel-efficient luxury sedan on the U.S. market. An updated version of SmartGauge with EcoGuide offers feedback about your driving efficiency over the long term.
A projected price point lower than its luxury hybrid competitors and generally positive opinions about other Ford family hybrid products could make the MKZ Hybrid a very appealing proposition.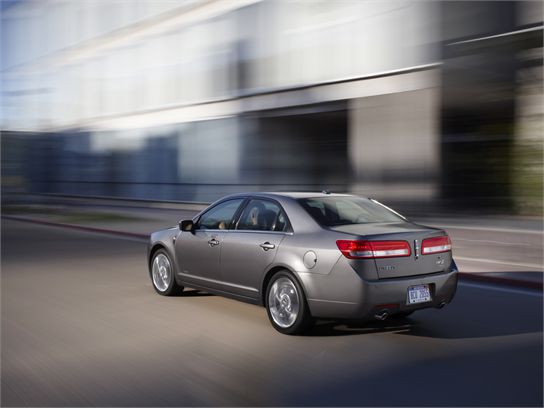 Page 2
What it is: Continues a long-standing tradition of appending "s" to sporty BMW models. Cool Feautres: In 2011, the "regular" 335i receives an updated power plant that ditches the twin-turbo setup in favor of a larger single turbo. In the 335is, the turbo brothers stick around, boosted to 320 hp and 332 lb.-ft. of torque (from 300 and 300, respectively). Aside from the extra juice, the 335is sports an optional 7-speed dual clutch transmission, which is a first for a non-M vehicle, and restyled front and rear fascias along with the whole M-sport interior catalogue. Bottom line: Right between the 335i and M3, both in performance and price.

Page 2
The new sixth generation of the ubiquitous midsize BMW sedan.
The 550i's twin-turbo V8 with 400 hp definitely appeals to the right foot. But so does the new 300-hp single turbo inline-6, featuring BMW's efficient Valvetronic throttle-less intake technology for the first time. Driving enthusiasts will be thrilled to know a 6-speed manual will be offered for both engines. An 8-speed automatic is the other transmission option. Don't worry, it's still practical—the trunk is huge.
A sleeker, more powerful and still-luxurious evolution of the 5 Series virtually ensures its continued success.

Page 2
A new small crossover related to the Outlander. Already on sale in Europe, it's now headed for the U.S.
Lightness! Recycled plastic front fenders, thinner high-strength steel, and new lightweight interior materials all help bring this CUV's curb weight to just over 3,000 lbs—lighter than all its competitors. Less heft means better fuel economy and handling, especially combined with a CVT.
Two thumbs up for anything built with an eye on the scale.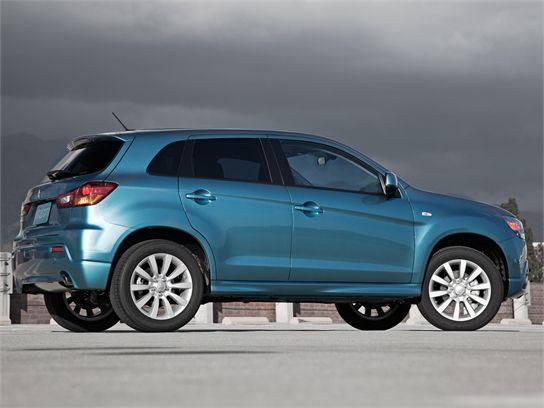 Page 2
What it is: Cadillac's super sedan with room for five and all their stuff. Cool features: Start with 556 horsepower. Then consider 551 lb-ft. of torque. Finally, look at the back end and notice the liftgate allowing for 58 cubic-foot maximum cargo capacity. Has a supercar ever been so practical? Bottom line: Where do I sign?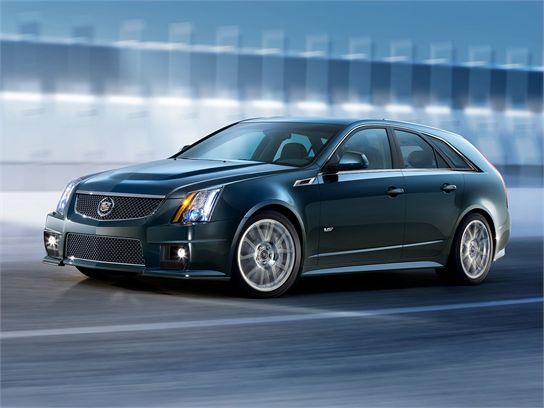 Page 2
As close as you can get to a luxury minivan. Mercedes calls it a crossover. Call it what you want.
A much-needed facelift gives this German people-mover a fresh, aggressive look. Standard 4MATIC all-wheel drive is a boon for spontaneous trips to the mountains. But we're most happy that the BlueTEC turbodiesel V6 is returning with its 400 lb.-ft. of torque and an estimated 18 mpg city/24 mpg highway.
Truly comfortable traveling for six (or seven) never looked so good.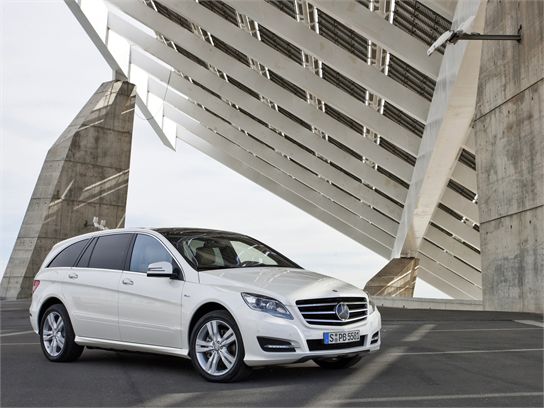 Page 2
An all-new "premium micro-subcompact" aimed at young, urban buyers. In other words, the smallest 4-seater you've ever seen.
Ten air bags, including the first-ever rear window bag, show that Scion is taking this tiny car's safety seriously. The iQ's diminutive size means it will make an exceptionally good city car, with maneuverability and parking spot availability galore.
It's not much bigger than a Smart fortwo, and urban buyers will likely find it to be more practical.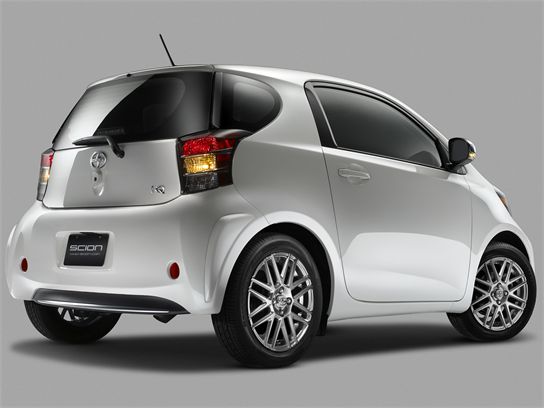 Page 2
Finally, a brand new tC coupe. The old tC was attractive, but starting to wear out its welcome after nearly six years.
The new car features much edgier design elements, giving it a more aggressive and unique look. A 2.5-liter 4-cylinder puts out 180 horsepower, (19 more than the last model), while also returning better fuel efficiency and producing fewer emissions. The sounds coming from a new sport-tuned exhaust should please many young buyers.
Packed with goodies as most Scions are, this new tC is poised to stay at the top of its game.