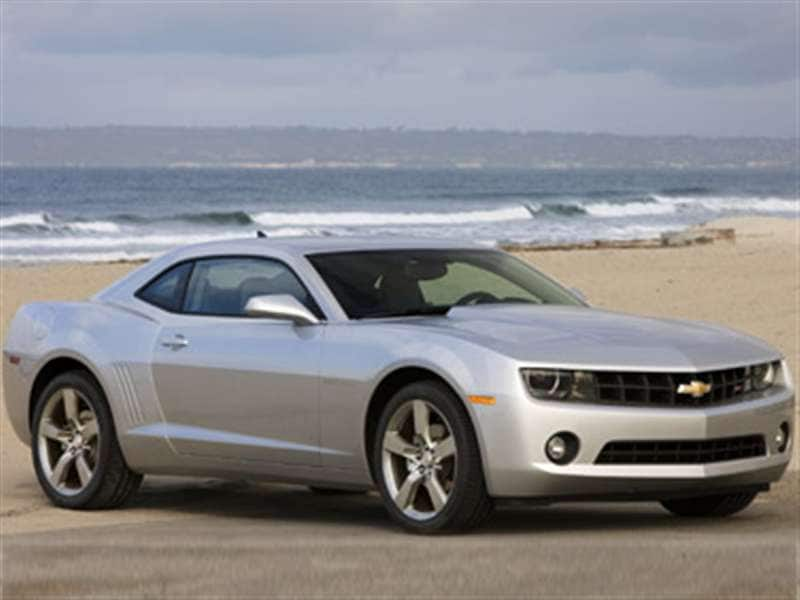 Owners of the Chevrolet Camaro, Ford Mustang, and Dodge Challenger like to brag about the numbers. How much power they've got. How fast they can run to 60 MPH. Dealers even like to boast about how many they sell in a given year. There is one stat that no one likes to mention though: how many of their respective vehicles are stolen.
The National Insurance Crime Bureau (NICB) released a top ten list for thefts of sporty cars from the 2010 to 2012 model years and found that the Camaro, Mustang, and Challenger are the most stolen. According to NICB data, these three models accounted for 87 percent of the sporty vehicles stolen on the list.
The Camaro is first with 1,509 vehicles stolen, followed by the Mustang with 980 vehicles. The Challenger brings up the rear with 782 vehicles. Rounding out the top five are the Porsche Panamera (103 vehicles stolen) and Audi A5/S5 (101 vehicles stolen). NICB also found where the hot zones are for sporty vehicle theft. LA, Atlanta, and Miami are the places where most sporty vehicles are stolen, while New York, LA, and Detroit are the places where most stolen sporty vehicles are not recovered.