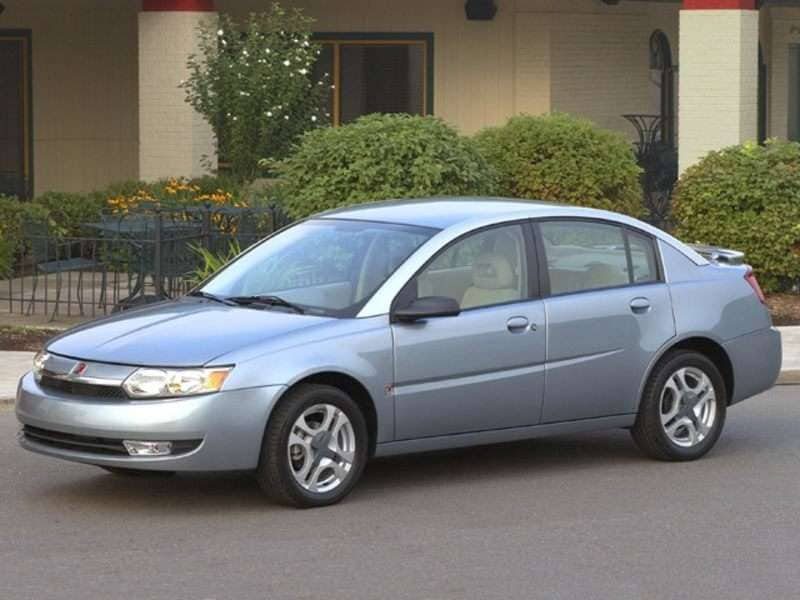 After announcing a recall earlier this month for a problem with ignition switches in the 2005-2007 Chevy Cobalt and Pontiac G5, GM recently announced that four more vehicle lines had been affected by the same issue and would be recalled as well. Those vehicles include model-year 2003-2005 Saturn Ions, 2006-2007 Chevy HHRs, 2006-2007 Pontiac Solstices, and 2006-2007 Pontiac Skys.
That brings the total number of vehicles affected by the recall to 1,367,145 units, according to the automaker.
As a quick recap, and using the official description from the NHTSA recall notice for the Cobalts (Campaign Number: 14V047000): "In the affected vehicles, the weight on the key ring and/or road conditions or some other jarring event may cause the ignition switch to move out of the run position, turning off the engine."
And under those conditions, NHTSA continues, "the air bags may not deploy if the vehicle is involved in a crash, increasing the risk of injury."
In fact, per GM, 13 front-seat fatalities have occurred in 31 separate non-deployment "incidents" that have been connected to the ignition-switch issue, and the automaker has gone to the extent of explicitly apologizing for the situation.
Said Alan Batey, president of GM North America: "Ensuring our customer safety is our first order of business. We are deeply sorry and we are working to address this issue as quickly as we can."
Exactly how that's going to happen remains in flux at this stage, although GM has begun a broad-based owner-notification effort and indicated it would "work with customers on an individual, case-by-case basis" to address specific situations. Until new parts begin to be available in April, the automaker recommends drivers of the affected vehicles use their ignition keys with no other keys or items on the ring.
It's also worth noting that, unfortunately, this may not be the end of the matter for GM. Some concerns have been raised about the time lag between when the company first found out about the issue and when the recall was announced, and GM has provided a timeline to NHTSA that detailed the process.
Said Batey: "The chronology shows that the process employed to examine this phenomenon was not as robust as it should have been. Today's GM is committed to doing business differently and better. We will take an unflinching look at what happened and apply lessons learned here to improve going forward."
Stay tuned.