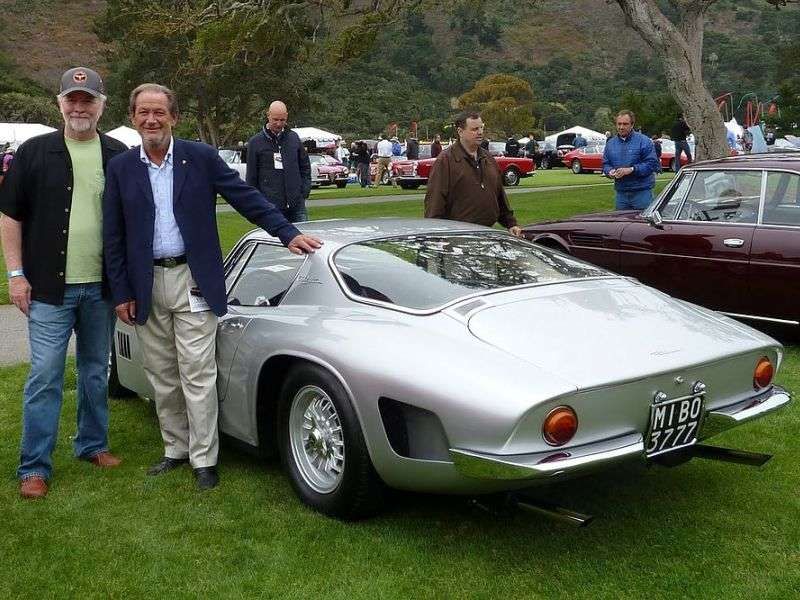 silver Bizzarrini GT 5300
The annual Concorso Italiano, held in conjunction with this weekend's Monterey (Calif.) Automobile Week, is well known for showcasing some of the most exotic Italian vehicles ever produced—and they don't get much more exotic than the eight modern-day Zagatos that will be a highlight of this year's event.
Said Tom McDowell, president of the Concorso Italiano: "We are honored to have these stunning modern day Zagatos as part of Concorso Italiano's 95th Anniversary Zagato celebration. This is the first time these contemporary cars have ever been seen together in a grouping, creating a display that is sure to impress car fans of all ages."?
Of course, as Milanese-minded motoring mavens likely know, Zagato doesn't actually build vehicles. The design house was founded in 1919 by Ugo Zagato in Milan, Italy, and became famous for its classic coachbuilding efforts for the likes of Alfa Romeo, Ferrari and Aston Martin. Even today, as it turns out, the Zagato Atelier remains in the hands of Zagato family, continuing to satisfy a surprisingly robust demand for exclusively restyled cars with entries like the following:
Alfa Romeo TZ3 Stradale
The striking Stradale, which means "road," in Italian, is a Zagato-bodied 2010 Dodge Viper ACR-X that wraps a sleek new skin around 640-hp worth of V-10 muscle.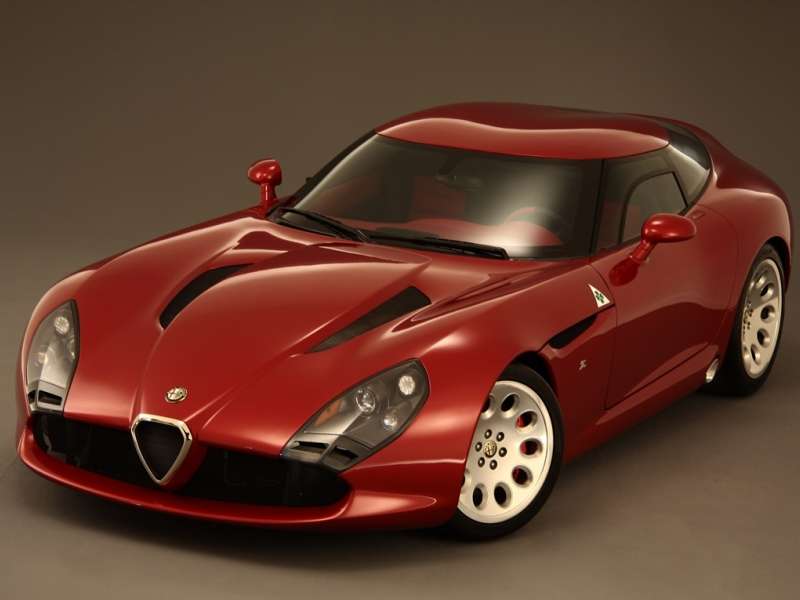 Aston Martin DB AR1
Leveraging the 2003 Aston Martin DB7 Vantage Volante as its foundation, but featuring the same 6.0-liter V12 offered in the contemporary Vanquish, this particular "American Roadster" has a unique top system, also by Zagato.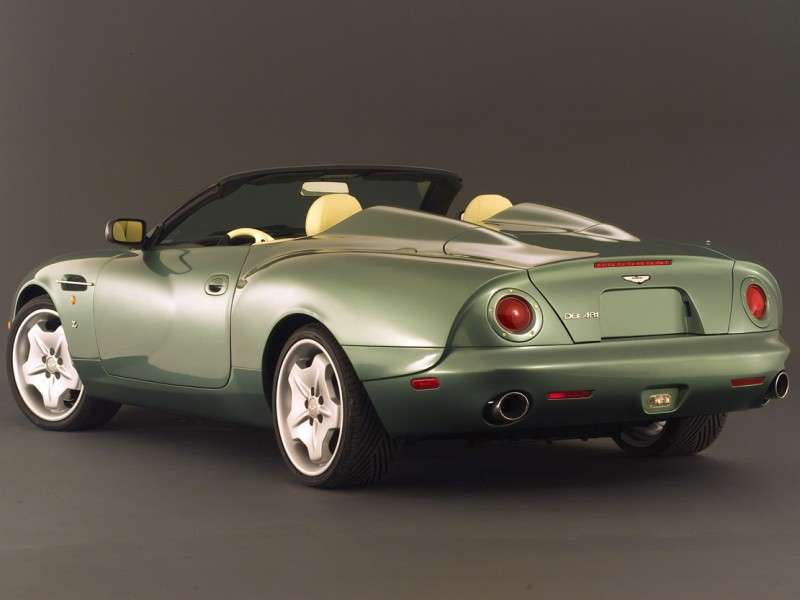 Bentley Continental GTZ
The results of the first-ever partnership between Zagato and Bentley, the GTZ was limited to just nine examples and drew its inspiration from the 2006 Bentley Continental GT—itself the first Bentley offered under the aegis of the Volkswagen Group.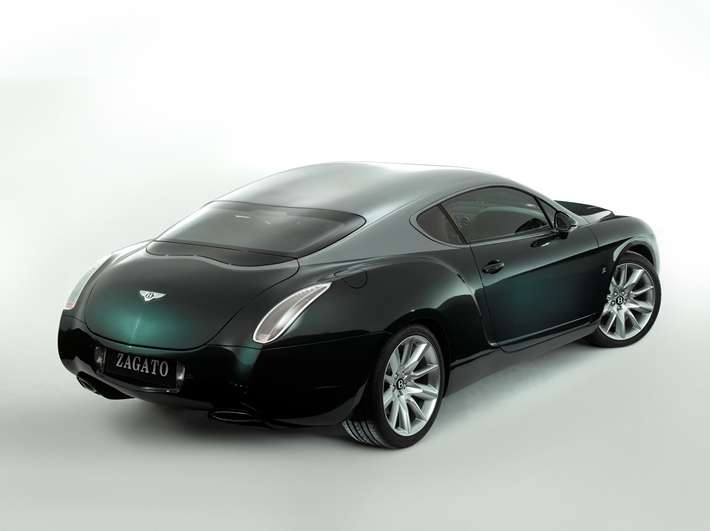 Ferrari 575 GTZ
Thought to be plenty beautiful right from the factory, the 2006 Ferrari 575 was reimagined with both retro Ferrari design cues and a blend of Zagato hallmarks, including a "double bubble" roof, to create the GTZ.