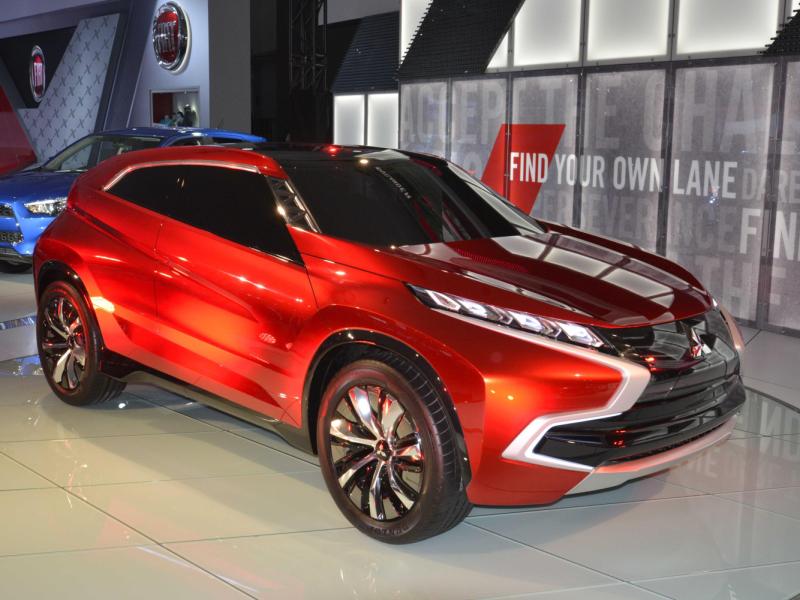 2014 LA Auto Show mitsubishi concenpt xr phev
The wild-looking Mitsubishi Concept XR-PHEV could be just what the Mitsubishi brand needs to consolidate its current sales momentum and keep attracting customers. After all, it's a radically styled compact crossover that not only offers a dynamic design, but also breaks new ground in terms of fuel economy—with a plug-in hybrid powertrain—and safety technologies. And to be clear here, while the XR-PHEV itself won't be going into production, customers can look forward to seeing many of those new features in Mitsubishi's next-gen lineup.
New Mitsubishi Concept XR-PHEV: What's New
The very name of the Mitsubishi Concept XR-PHEV signifies its role as a crossover that's also a "plug-in hybrid electric vehicle," so let's start there: By leveraging their experience with the Mitsubishi i-MiEV electric vehicle, engineers have provided the XR-PHEV with a 53-mile all-electric driving range that comes without having to worry about running out of juice. Much like the Chevy Volt, the Mitsu concept also has a range-extending gas engine onboard for additional distance, and in the case of the XR-PHEV, it's a 1.1-liter, three-cylinder turbo that enables more than 65 mpg. The concept showcases some significant driver-assistance capability as well, with Unintentional Move Off Control, for situations when a driver may accidentally step on the accelerator instead of the brake; a camera- and sensor-based driver-drowsiness alert; an Augmented Reality windshield, on which key vehicle data is projected; and cruise control enhanced by vehicle-to-vehicle communication capability.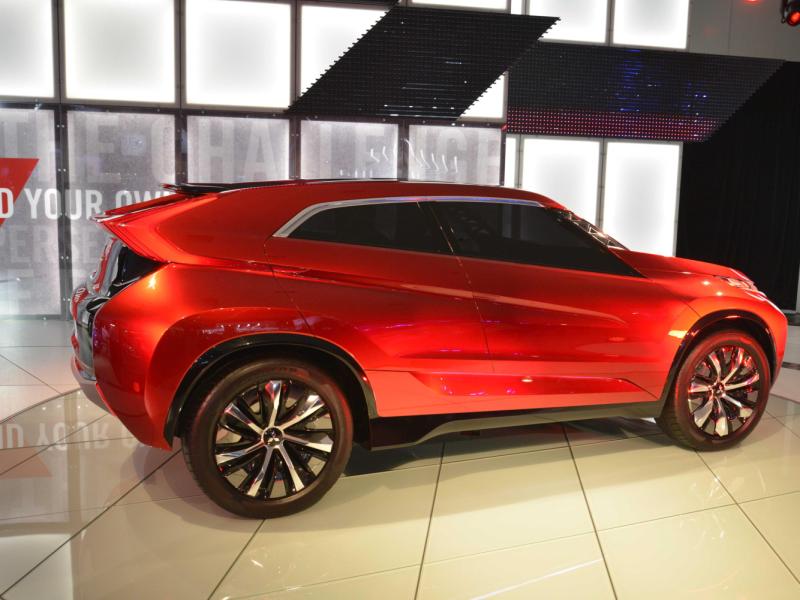 New Mitsubishi Concept XR-PHEV: What Autobytel Thinks
Properly priced, a production version of the Mitsubishi Concept XR-PHEV would give the brand a notable competitive advantage in one of the industry's hottest segments, thanks to both all of that technology and the kind of striking design that is a growing trend in the segment.