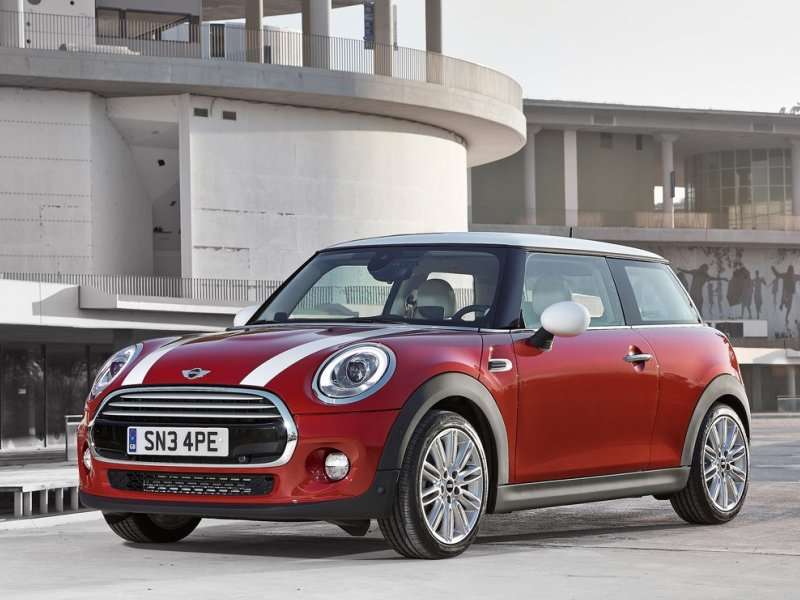 While the 2014 MINI Cooper has become less 'MINI', its price hasn't grown much. MINI announced that the 2014 Cooper will start at $20,745, with a $795 destination charge, and the 2014 Cooper S will begin at $24,395. Compared to the outgoing models, the 2014 prices represent an increase of $250 and $300, respectively.
The Cooper comes with a 1.5L turbocharged three-cylinder with 134 horsepower. Meanwhile, the Cooper S has a 2.0L turbocharged four-cylinder with 189 horsepower. Both engines come with a six-speed manual as standard, while a six-speed automatic is available as an option.
"The product team worked diligently to sustain a minimal price increase over the previous model while adding a number of new technologies and features. People will be amazed at the interior quality of this car combined with legendary MINI go kart handling and all-new BMW Group engines. The new MINI is a lot like nothing else," said Patrick McKenna, Head of MINI Product Planning and Events, MINI USA.
The 2014 MINI Cooper goes on sale next month.