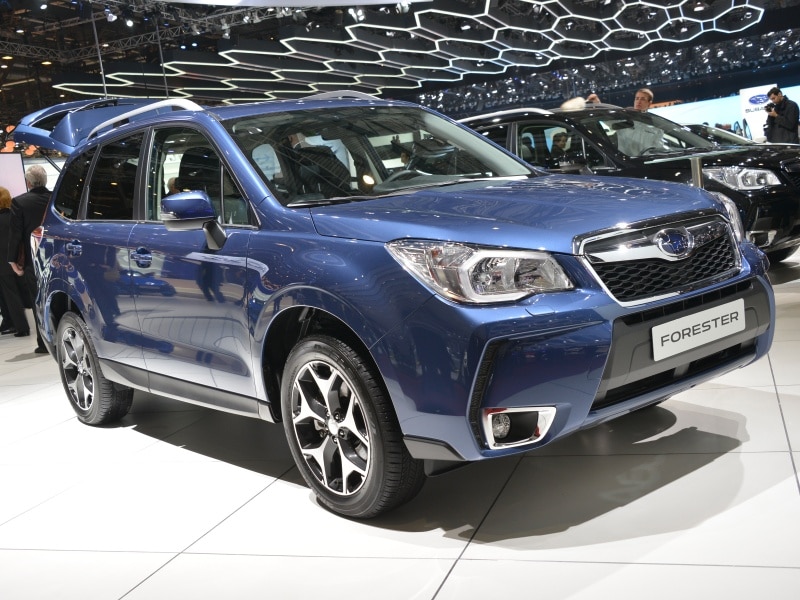 The Forester in its current incarnation has been a huge success for Subaru. Don't believe it? Consider this: in May, 14,146 units of the Forester were sold, an increase of 40.5 percent. That number also marks the tenth month of sales totaling over 10,000 units.
Another model that enjoyed an impressive May was the WRX/STI. The model saw total sales increase 61.67 percent to 2,957 units.
"We are having another great year. Every model line is in demand, and our challenge is to keep supply levels high enough to keep the customers coming in our showrooms satisfied," said H. William Cyphers, Subaru's senior vice president of sales.
Subaru's sales in May totaled 44,170 units, an increase of 10.72 percent, marking Subaru's best May ever, sales-wise.