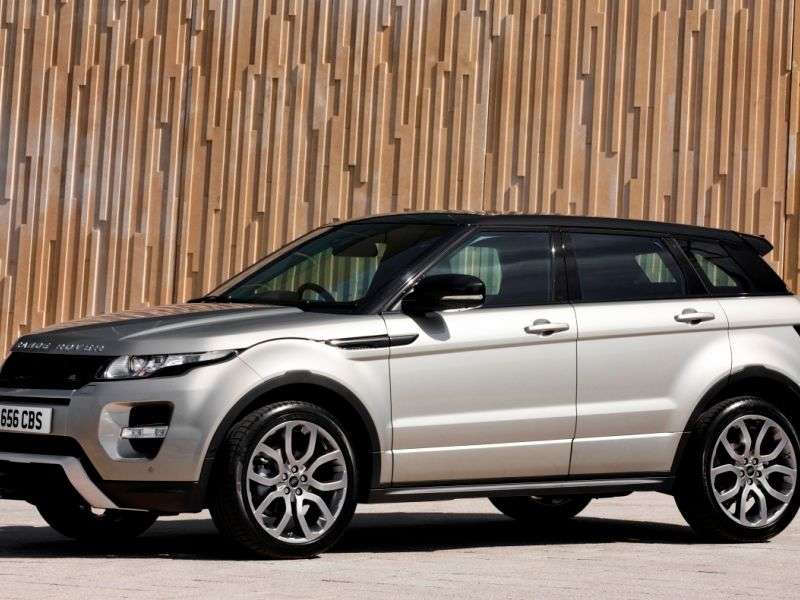 The Range Rover Evoque can pat itself on the back as it had its best month ever in May. Sales reached 1,196 units, an increase of 59 percent. Meanwhile, the Range Rover Sport continues to be the best selling model for Land Rover with 1,496 units sold, an increase of 35 percent. For the month, Land Rover was up 28 percent with 4,536 units old.
Jaguar probably wishs it had some of Land Rover's good fortune as they recorded a 9 percent drop in sales to 1,304 units sold. That's not to say it was all bad news, though. The recently launched F-Type Coupe helped the F-Type sell 431 units for the month, its best month since being launched last year.
"Jaguar Land Rover continues to have momentum across multiple car lines driving our U.S. monthly sales up 17 percent with Land Rover achieving its highest May sales ever. The Range Rover Evoque and Range Rover Sport were top performers this month, and the addition of the Coupe model helped the Jaguar F-TYPE have its best sales month since debuting last year," said Joe Eberhardt, President and CEO, Jaguar Land Rover North America.
Jaguar Land Rover North America as a whole saw sales increase 17.1 percent to 5,840 vehicles.