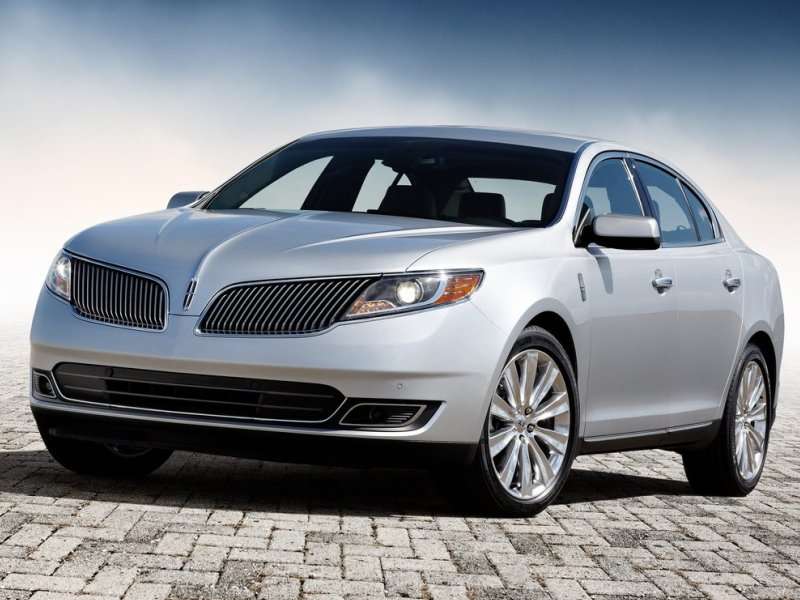 The old saying "April showers bring May flowers" is perhaps the best way to describe Lincoln's sales for the month of May. Thanks to the triple-threat punch of the MKZ (3,714 units sold, up 6.4 percent), MKX Crossover (2,403 units sold, up 31.2 percent), and the MKC arriving in the last weekend of the month (677 units sold); Lincoln was able to post a 21.1 percent total increase with 8,845 units sold. While that may pale in comparison to certain models in Ford's lineup (Example: Mustang sold 9,761 units in May), every little bit counts.
For Ford as a whole, every little bit did count as the brand recorded a 3 percent increase in May with 254,084 vehicles sold.
"Fusion and Escape had their best months ever, which helped us to our strongest May result since May 2004. Explorer continued to gain ground in the midsize utility segment with its best monthly sales performance in nearly 10 years, while Lincoln MKZ saw its best May ever," said John Felice, Ford vice president, U.S. Marketing, Sales and Service.
As Felice mentioned, the Fusion and Escape had their best sales month ever. The Fusion recorded sales of 33,881 units for the month, up 14.6 percent and right behind the F-Series on the sales chart. Thanks to brand loyalty in the west, the Fusion saw a 42 percent increase in sales in the region for the month. The Escape, meanwhile, saw an increase of 9.8 percent with 31,896 units. That was enough to keep the model right in the sales fight with the Honda CR-V and Toyota RAV4.
The F-Series pickup was still the sales leader with 68,520 units sold for the month, even while posting an overall drop of 4.3 percent. This is one model we're going to be keeping a close eye on since Ford will be shutting down production of the F-150 to retool for the next-generation model. Reports suggest the next generation will feature a lot of aluminum in its construction.