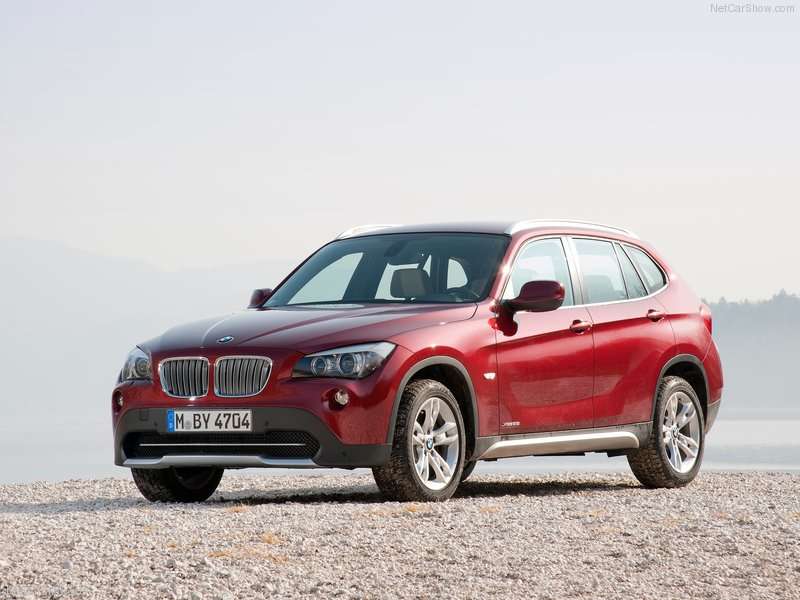 BMW's SAV lineup was the big winner for the month of May, recording a 80.6 increase in sales with 10,365 units being sold. Out of this group, it was the X3 who saw the largest increase in sales with 168.2 percent. Sales for the month reached 5,723 units, with the X5 trailing close behind with 4,313 units sold.
Sales like these helped BMW of North Amerca record a 13.3 percent increase in the month of May. Total sales reached 35,331 models.
"The record numbers in May for BMW show the path we want to travel in 2014, especially now that the electric i3 is hitting the road. This will be the summer of BMW with the new M3 and M4 on sale this month and the new X4 and 4 Series Gran Coupe coming in July," said Ludwig Willisch, President and CEO, BMW of North America.
Aside from BMW's SAVs, the brand itself saw sales of 29,602 units, up 17.3 percent. The i3 hit dealerships earlier in the month and saw sales of 336 units.
For MINI, the sales decline continued with a 3.6 decrease in May. Sales totaled 5,729 units. The Paceman and Countryman were the only two models to post an increase in sales for the month (Paceman up 21.4 percent and Countryman up 30.7 percent). Some relief could happen in June as the new Cooper Hardtop launched nationwide at the end of May.