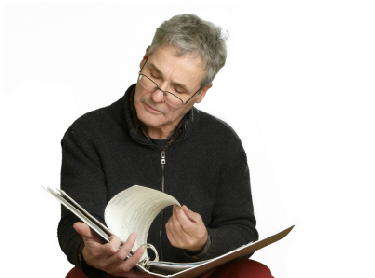 As I've mentioned in the past, the biggest problem facing the industry right now isn't so much building competent products as it is getting people to purchase those products.
's latest idea? The Blue Oval is working the Web to get people excited about its new compact, recently launching an online marketing effort called the 'Fiesta Movement.'
The campaign is aiming to put new 2011 Fiestas* into the hands of 100 'Millennials' before the car is available for sale in the U.S. The drivers will then get their generation so geeked about the Fiesta that when the vehicles actually go on sale, people will actually start buying them.
Exactly who will these Fiesta test drivers be? Well, according to the Web site, the Blue Oval is 'looking for an elite crop of drivers to take the wheel: people with a strong presence on the web, an ability to craft a compelling story through video, and a hunger for adventure. As a driver, you'll receive monthly secret assignments from Ford Mission Control that will take you to places you've never been, to meet people you've never met, and to experiences you'll never forget. And you'll bring your friends and followers along for the ride.'
And to really show how cool you are, you even have to submit a short video explaining why you deserve a free Fiesta.
In other words, Ford is rolling out ye olde 'let's try to trick the kids into thinking we're hip' approach.
Now, the effectiveness of this kind of marketing has long been a subject of debate. A lot of people believe you don't get to be 'cool' by telling people how cool you are. On the other hand, you might be surprised at just how much the concept of 'cool' is a product of advertising in the first place '" check out Thomas Frank's 'The Conquest of Cool: Business Culture, Counterculture, and the Rise of Hip Consumerism.'
But my overall point is this: If ever there were a time for a new approach to marketing cars, this is it. I don't think it's a coincidence that has been gaining ground since launching its program to help out new buyers if they lose their jobs.
Can the right kind of marketing save the auto industry? Well, if the problem is convincing people to buy cars, so is the solution.
*To make this working from a timing standpoint, the cars will be European Fiestas modified to meet U.S. regulations, not U.S.-spec models. And mark my words, any discrepancies between the two versions will undoubtedly come back to bite Ford in the butt.