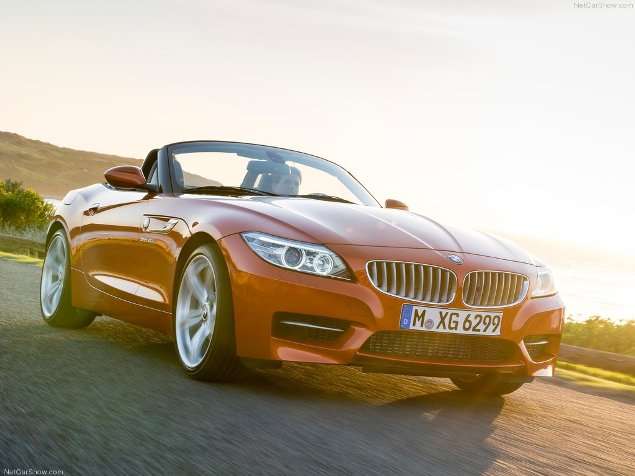 Enthusiasts looking forward to the launch of the restyled 2014 BMW Z4 are in for a treat: Not only will the sleekly designed car make its first appearance in American dealerships this March, but it also will make its first appearance in the American Le Mans Series (ALMS) at the same time.
The factory-backed 2014 BMW Z4 GTE—racing, obviously, in the GTE class—will continue to be campaigned by BMW Motorsports and BMW Team RLL, the same partners who have successfully supported the BMW M3 GT in the past four ALMS seasons. And even though it's the Z4's first run at the ALMS title, Jens Marquardt, director of BMW Motorsports, reported that all involved "are very confident we have once again developed a car that has the potential to win races and titles in the form of the BMW Z4 GTE."
Added motorsports legend Bobby Rahal, team principal for the effort and a three-time Indy car champ himself: "I am very excited to enter this new year with the BMW Z4 GTE. There is a lot of enthusiasm in the team for the new car.
"Although this might be a development year in many respects, the level of driver talent we have on the team—including the two new exciting additions with Maxime Martin and John Edwards—I think that ultimately we can have success and do much as we did in 2009, the first year of the BMW M3 GT."
(In the M3's inaugural ALMS season, Rahal's team won its division at Road America and finished the season in fourth place overall in the GT class standings.)
The 2013 ALMS season is scheduled to open March 13 with the 12 Hours of Sebring endurance race in Sebring, Fla., and more information about the series can be found by making a pit stop at www.ALMS.com.
More information about the retail version of the 2014 BMW Z4, including pricing details and EPA ratings, will be released closer to the car's on-sale date.