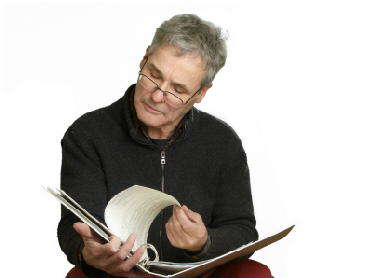 Well, it's that time of the month again. March auto sales figures are out, and there's just the right mix of good and bad news to allow to the pundits to play things both ways, depending on their feelings for the industry.
There's certainly no avoiding the numbers. The Big Six saw year-over-year sales drops across the board, 'led' by , which saw a 44.7 percent plunge. The results for the others looked like this: , -39 percent; , -40.8 percent; , -39.3 percent; , -36.3 percent; and , -37.7 percent.
On the other hand,. Since the 'regular' February-to-March increase usually runs about 20 percent, bolstered by the good weather and the start of the spring 'selling season,' some are looking at that extra 4.5 percent as real market growth.
At least that's the way the automakers are spinning things. For example, Chrysler noted it had topped the 100,000-sales mark for the month, a rate that had proven elusive in the past months. And in an AP story, Bob Carter, head of the Toyota brand for Toyota Motor Sales USA, pointed out that the company's 'daily selling rate' had bumped up in March as compared to February.
Something else to keep in mind is that when critics talk about overall industry sales being down another 36.8 percent in March, that's not exactly accurate. What I mean is, it's not like the March sales drop was 36.8 percent worse than the one for February sales. The fact of the matter is that March sales, as mentioned, were better than February sales by a significant amount.
Of course, no matter what you make of the March numbers, if you put any credence into them at all you have to explain a few other things: Like Chrysler actually gaining a nice chunk of share in March. And the fact that, of the top 20 vehicles as ranked by March sales, the one that saw the biggest increase was the , up 21.1 percent. What's really stunning about this is that only two other vehicles on the list saw increased sales in March, the and the .
In other words, if you think March numbers show good things for the market, you kind of have to say they also show good things for the lamest of the lame duck automakers, Chrysler.
And frankly, I'm not sure I'm willing to go that far out on ye olde limb.
But I am willing to creep out a few inches onto the branch and say that, with the natural sales jump that usually comes as the weather warms up, and new, aggressive consumer-confidence programs from Ford and General Motors, I think April will be better than March. And that's something, anyway.