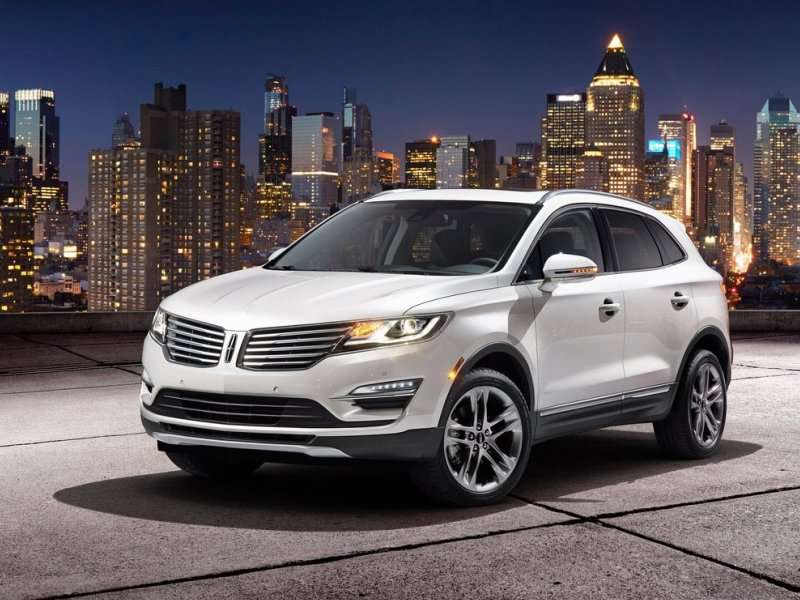 Before it hits dealerships later this month, Lincoln has updated the specifications for the available powertrains on the 2015 MKC, as well as announcing fuel economy numbers.
The base 2.0L EcoBoost four-cylinder remains unchanged with its specifications. It will make 240 horsepower and 270 pound-feet of torque. The optional 2.3L EcoBoost four-cylinder makes more power than was first recorded. Lincoln says the 2.3L now makes 285 horsepower, up from 270 horsepower, and 305 pound-feet of torque.
"It was important the performance of the Lincoln MKC delivered the on-road sportiness expressed in the vehicle's exterior design. The all-new 2.3-liter EcoBoost certainly achieves that and more," said John Jraiche, chief engineer for the MKC.
Lincoln has also revealed fuel economy numbers for the MKC. They are as follows:
2.0 EcoBoost FWD: 20 City/29 Highway/23 Combined
2.0 EcoBoost AWD: 19 City/26 Highway/22 Combined
2.3 EcoBoost AWD: 18 City/26 Highway/21 Combined