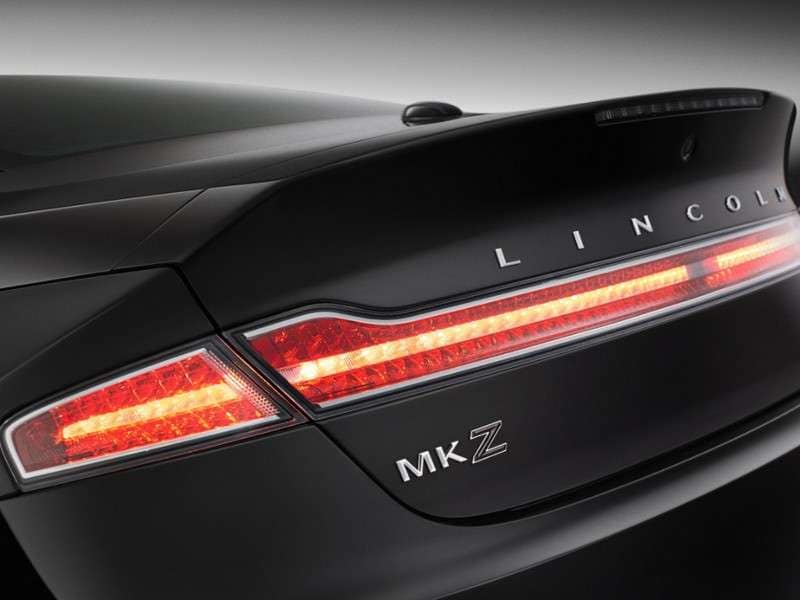 Lincoln used Pebble Beach to introduce their new Black Label. No, it's not a bottle of scotch. Instead, Black Label refers to a new trim that will be available on the entire lineup starting at the end of 2014. Lincoln describes Black Label as their highest expression of design, style, materials and craftsmanship for the exterior and interior of their vehicles.
Black Label trim can be broken down into three different packages. Lincoln says the packages were inspired by fashion, food, architecture, lifestyles, and experiences. The packages are:
Center Stage: Inspired by the theater and fashion, this package is for those who are expressive. It comes with a Jet Black interior with a contrasting red headliner. There is also perforated Alcantara and specialty leathers.
Indulgence: Inspired by those who like to indulge in the finer things such as chocolate. It comes with ganache and truffle colored leathers and rich wood trim.
Modern Heritage: Inspired by the person who likes a clean, modern aesthetic. This comes with a Chroma Flame exterior, leather-wrapped and stitched surfaces, and natural wood trim.
Black Label will also play a role in the sales experience and provides some special services for customers. Lincoln isn't saying what those services will be at this time.
"The progressive luxury client craves to know the story behind the products and services they engage – they want to feel that personal connection. That's at the heart of Black Label; we want to provide special experiences for every Black Label client before, during and after they choose their new Lincoln vehicle," said Jim Farley, executive vice president of Global Marketing, Sales and Service and Lincoln.