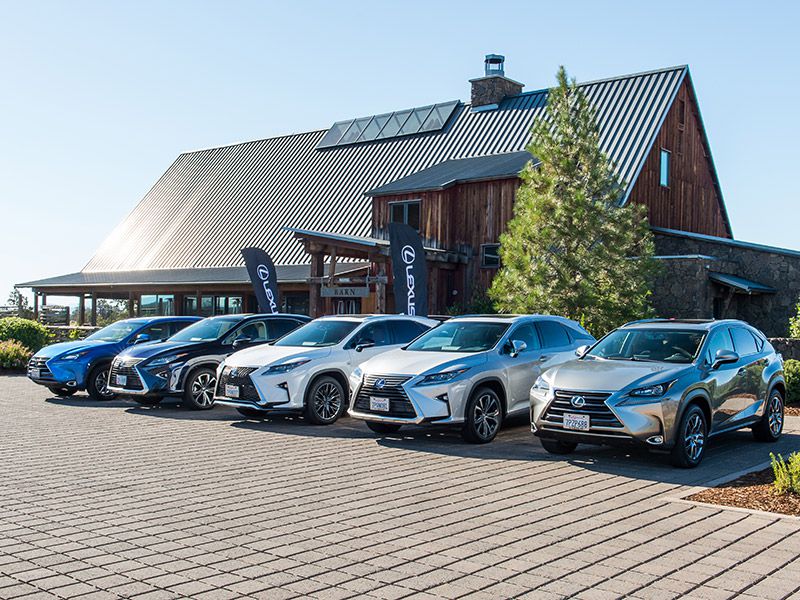 5 Lexus SUVs at Heels and Wheels Event NX RX GX LX
Lexus is currently offering 1.9% financing on all Certified Pre-Owned Lexus vehicles. This special sale, which has been dubbed the Lexus 60 to 0 Certified Pre-Owned event lasts through to the end of May and applies across the entire range of used Lexus cars, crossovers and SUVs. Lexus is also offering inexpensive lease deals under the banner of the sale during the same time period.
CPO History Check
In addition to the low financing rate, there are several compelling reasons why used car buyers should consider choosing a Certified Pre-Owned Lexus. Unlike standard used cars, these automobiles are subject to a level of scrutiny seldom found on the average secondhand car lot. The Certified Pre-Owned (CPO) program accepts only those vehicles that are no more than six years old and which have fewer than 70,000 miles showing on the odometer. Each automobile is also subjected to a history check that looks for any evidence of accidents or other suspicious records that could indicate that the candidate is a lemon.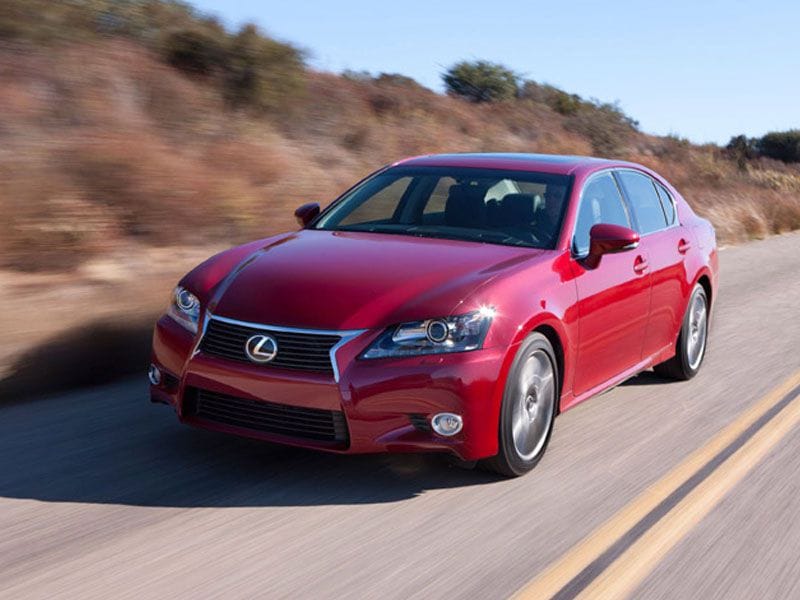 Photo by Lexus
Lexus CPO Inspection
Once these criteria have been satisfied, a CPO Lexus is then put through a 161-point inspection by certified Lexus technicians in order to ensure that absolutely every aspect of the vehicle is in perfect working order. This includes all mechanical and electrical systems, as well as the chassis and suspension. The body panels and interior are also given a thorough going over.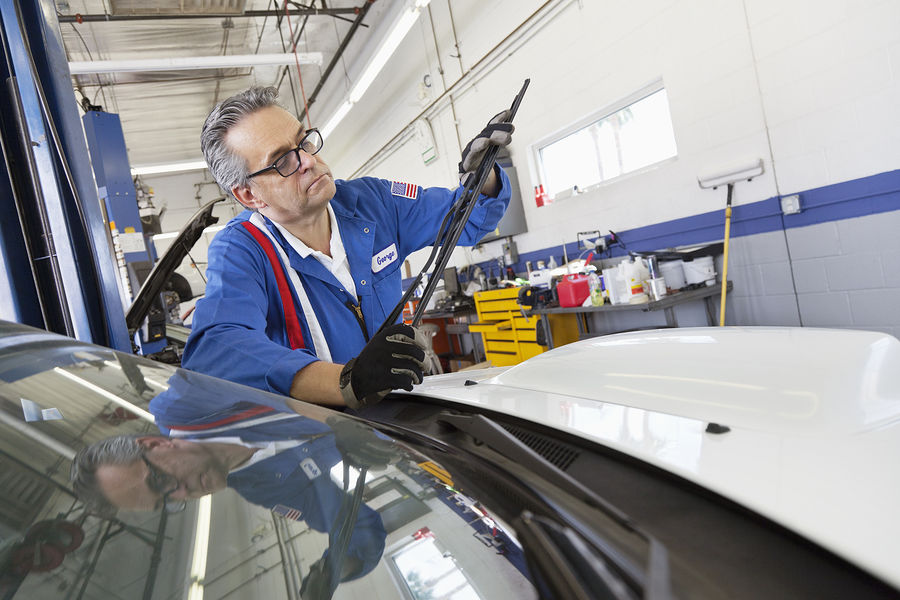 Comprehensive Warranty
Each Certified Pre-Owned Lexus also comes with a comprehensive warranty that some new Lexus buyers have grumbled is better than what they receive as the car's initial owner. Complete bumper to bumper coverage is offered for a three-year period or for up to 100,000 miles, whichever comes first. 24 hour roadside assistance and free loaner vehicles are also provided by Lexus.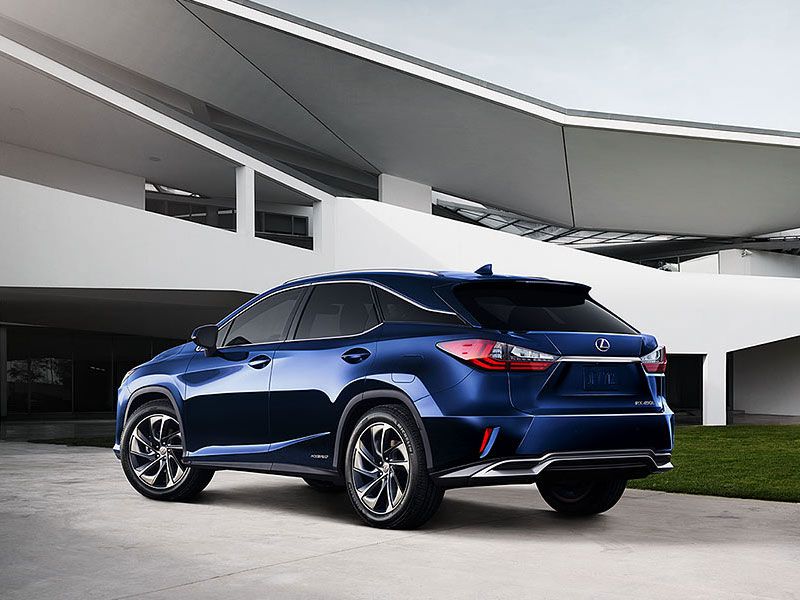 Incentives
This latest Lexus deal is part of an overall incentives assault launched by Toyota in the month of March. So far, the program has paid off as well for the automaker as it has for new and used car buyers, with 71 percent of the vehicles sold by the brand in the month of March rolling out the door with 0% financing secured. This was far above the record-setting industry average of 22% during the same time period. Even automobiles like the Toyota Prius - not normally the target of rebates or incentives - were included in the action in certain parts of the country. The fact that so many new car buyers were able to qualify for 0% financing also indicates that credit conditions have also dramatically improved from where they were a mere six months ago.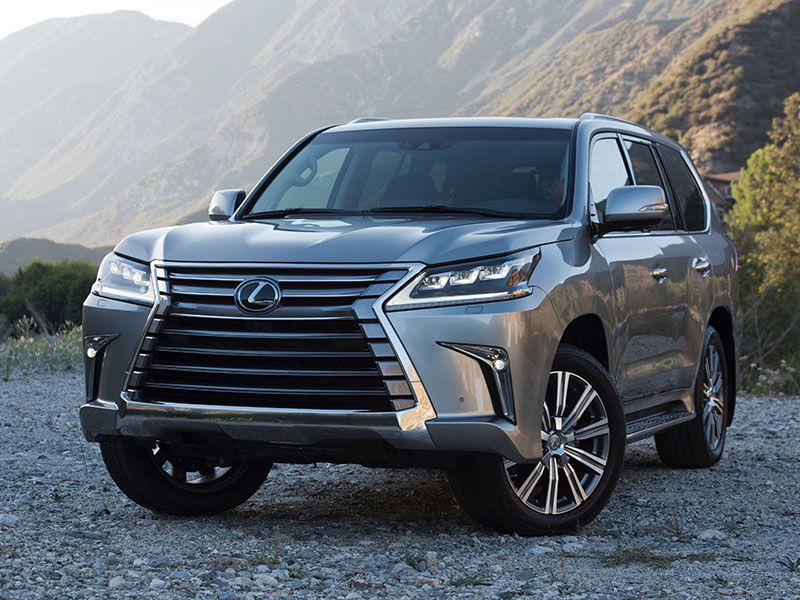 Photo by Lexus
Lexus CPO Sales Event
Many of these deals from Toyota are still available, and will most likely remain in effect alongside the Lexus Certified Pre-Owned event until at least June 1. The next one to two months figure to be one of the best times of year for shoppers to walk into dealerships and buy a brand new car from either Toyota or Lexus.