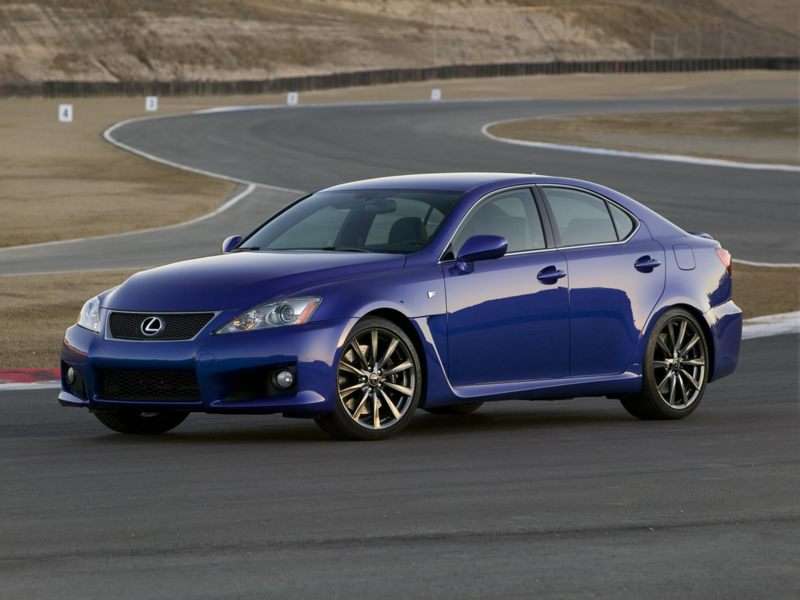 2009 lexus is-f
The Japanese luxury automaker Lexus has announced a new recall covering 423,000 vehicles in the U.S. The issue is due to a failure of fuel delivery pipes, which can potentially cause a fire. There is the possibility that the sensor won't seal properly with the gasket due to an anti-corrosion protective coating.
Lexus models included in the recall include:
2007 to 2010 Lexus LS 
2006 to 2011 Lexus GS
2006 to 2011 Lexus IS 
2010 Lexus IS C
2008 to 2010 Lexus IS-F
A fix has already been found and Lexus dealers will replace the gasket and repair the seating surface between the fuel delivery pipe and the fuel pressure sensor. To learn more about this recall, visit toyota.com/recall or call Lexus Customer Service at 1-800-255-3987.