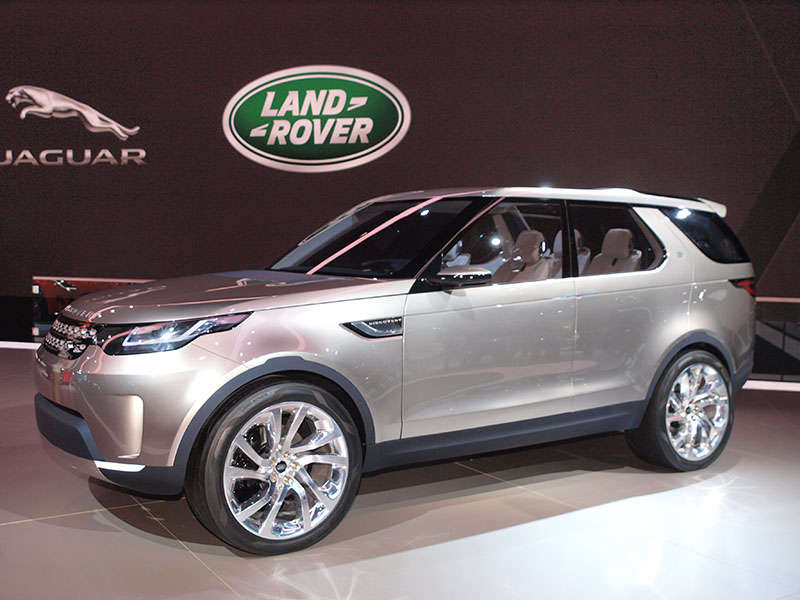 The 2014 New York Auto Show saw Land Rover roll out the Discovery Vision concept which previews what the company has in mind has for the next-generation Discovery lineup. Well the company announced the first model that will feature some of the design cues found on the Vision concept will be called the Discovery Sport.
"I am proud to confirm the nameplate that will make Discovery a family of vehicles for the first time. It will be called Discovery Sport and will go on sale in 2015. This will be the most versatile and capable SUV in its segment and is the first expression of the Discovery Vision Concept unveiled here in New York," said Gerry McGovern, Land Rover Design Director and Chief Creative Officer in a speech.
The Discovery Sport is the likely replacement for the compact LR2 SUV. Stay tuned for more information on this new model.