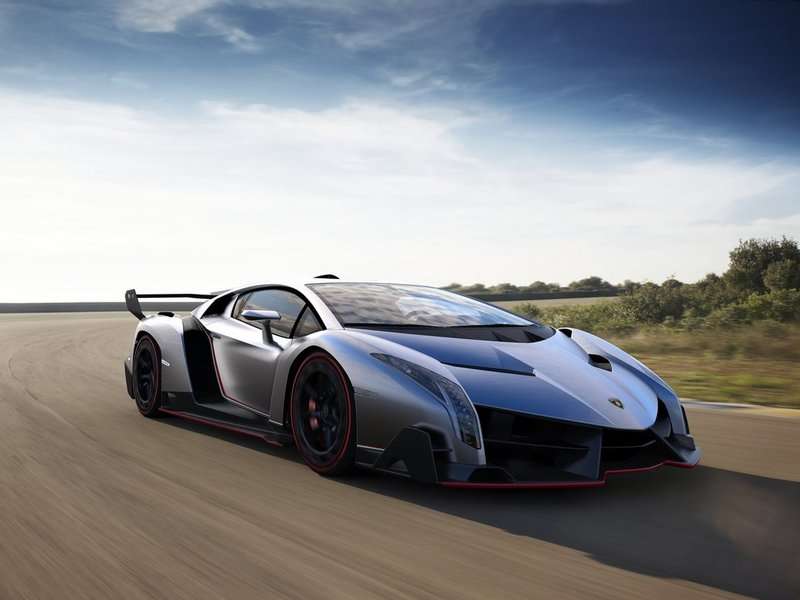 How do you celebrate a 50th anniversary? If you're Lamborghini, you bring two very special vehicles to Pebble Beach.
The first is the Lamborghini Veneno show car that will make its North American debut at The Quail: A Motorsports Gathering on Friday, August 16th. The Veneno, which debuted at the Geneva Motor Show earlier this year, packs a 6.5L V12 engine with 750 horsepower and carbon fiber construction.
Appearing alongside the Veneno is Lamborghini's first ever prototype vehicle, the 350 GTV. The 350 GTV originally debuted at the 1963 Turin Motor Show and helped introduce the world to Lamborghini as we know it.
"Lamborghini's presence at Pebble Beach will be the pinnacle of the brand's 50th anniversary celebrations in North America. We're celebrating 100 years of innovation in half the time – what better way than by showing the first Lamborghini ever built alongside our latest racing prototype and road-going super sports car - the Veneno," said Stephan Winkelmann, President and CEO of Automobili Lamborghini S.p.A.