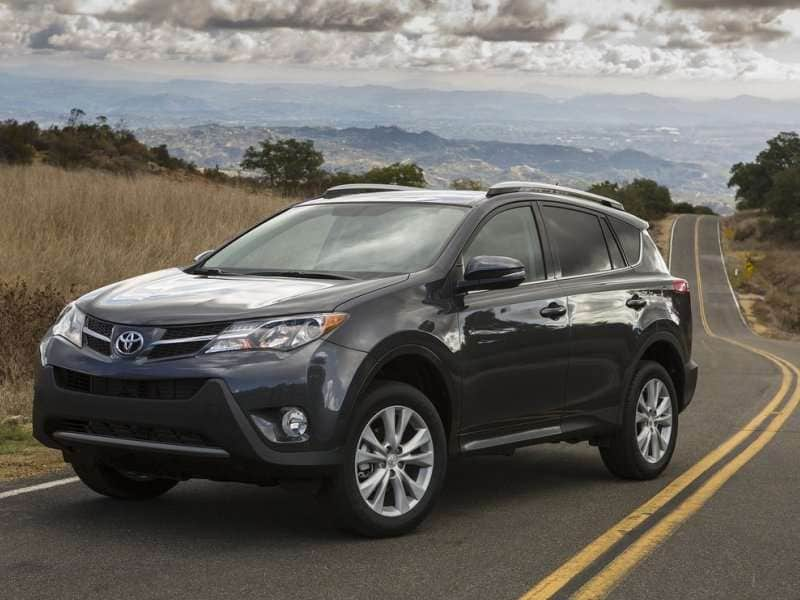 We're reaching the halfway mark in the automotive sales calendar and Toyota has a few things to brag about. To start, June sales were up 9.8 pecent when compared to last year. To put it another way, Toyota sold an extra 17,440 vehicles this past month. June also saw Toyota's hybrid lineup increase their sales by 19 percent, setting a new sales record.
Leading the way in Toyota's lineup was the Camry which saw sales of 35,870 vehicles; an 11.7 percent increase this month. That number keeps the Camry in the top spot of the midsize sedan charts. The Honda Accord comes a close second with 31,677 for the month. Toyota also noted that the Camry surpassed ten million in total sales during the month, making up twenty percent of Toyota vehicles sold in the U.S.
Other items to take note:
Avalon continues to post massive increases. This month, sales rose 269.1 percent to 6,526 vehicles. (Last June, Toyota only sold 1,768 Avalons)
The Prius lineup saw a 10 percent increase this month. Most of this goes to the Prius as it recorded a 26.9 percent increase for the month. All other Prius models saw a drop.
The RAV4 continues to be the best seller in Toyota's SUV lineup with 20,540 vehicles sold.
Meanwhile at Scion, the news hasn't got any better. The brand reported a 24.5 percent drop in sales for the month (6,340 vehicles). All models reported a drop in sales, with the xB reporting the lowest drop of 8.7 percent. The FR-S continues to be the best selling model with 1,815 units sold for the month.
Over at Lexus, they reported a 7 percent increase for the month of June of 21,355 units. The RX was the leader with 8,647 vehicles sold, a 0.1 percent increase. Meanwhile the Lexus LS and ES saw the biggest increases for the month with 50.3 percent and 45.2 percent respectably.