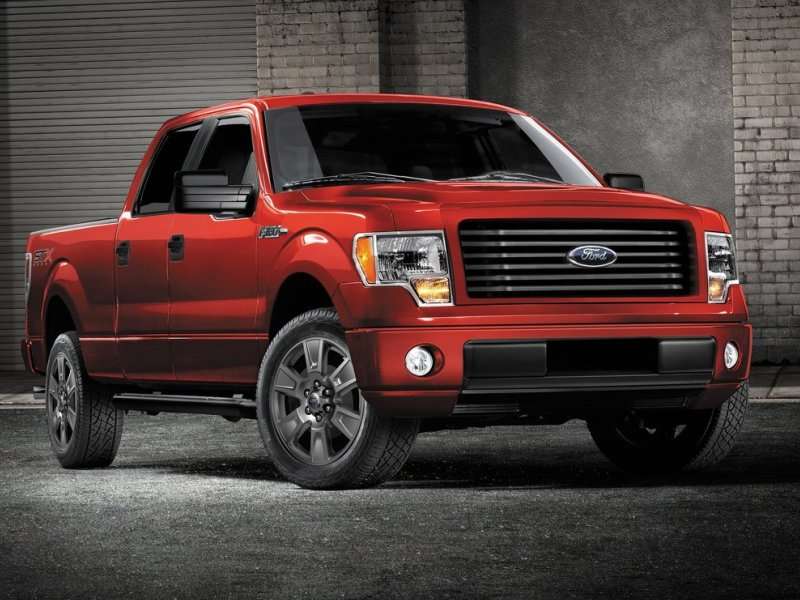 What's not only Ford's best-selling model in the lineup, but also the best-selling vehicle in the U.S.? If you answered "F-Series pickup", then pat yourself on the back. The F-Series pickup saw sales of 60,460 units for the month of June, which at face value seems excellent, but compared to last June, the F-Series actually had a drop of 11 percent. Why is that? Well, it has to do with the next-generation F-150, which is scheduled to go on sale later this year and is currently garnering the bulk of Ford's attention. The automaker is currently retooling their plants, which mean not many F-150s are being built, thus leading to lower sales. That trend is only expected to continue over the next few months.
As for Ford Motor Company as a whole, June was a down month for sales. The automaker reported sales of 222,064 units, a decrease of 5.8 percent. This was due to Ford's truck and utility lineup taking huge dives in sales, with an 8.6 and 8.4 percent decrease, respectively.
One bright spot was Ford's car lineup. While overall sales were down 0.9 percent, the Focus and Fusion posted huge gains for the month. The Focus saw sales of 26,266 units, up 13.5 percent. That trend is expected to continue when the refreshed Focus arrives later this year. As for the Fusion, it posted numbers of 27,604; an increase of 13.5 percent. That was enough to keep the Fusion right behind the F-Series on Ford's sales chart.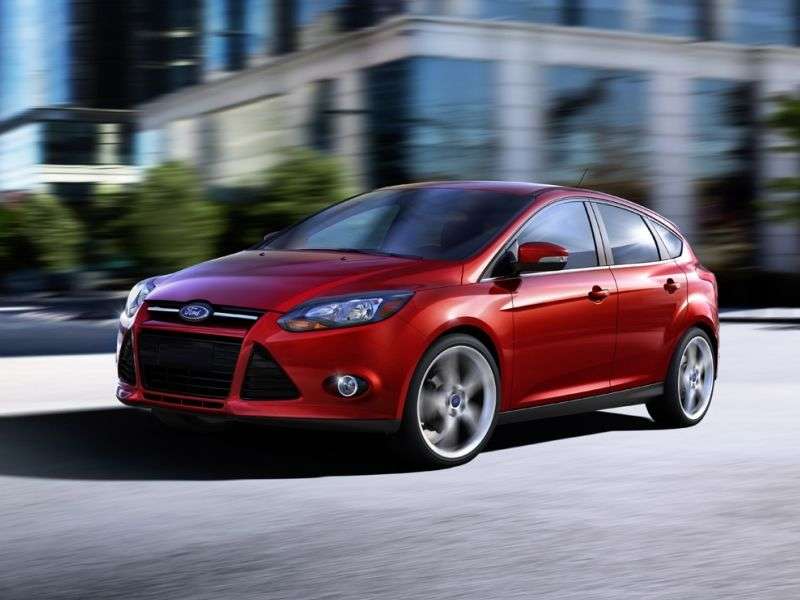 Lincoln's June was slightly down. The luxury brand posted sales 7,271 units, down 2.7 percent. Most of Lincoln's lineup, aside from the Navigator, posted drops for the month. One bright spot was the new MKC crossover. Dealers moved 684 units for the month. The MKC will likely add to Lincoln's bottom line in the coming months as production ramps up and dealers restock their inventory.