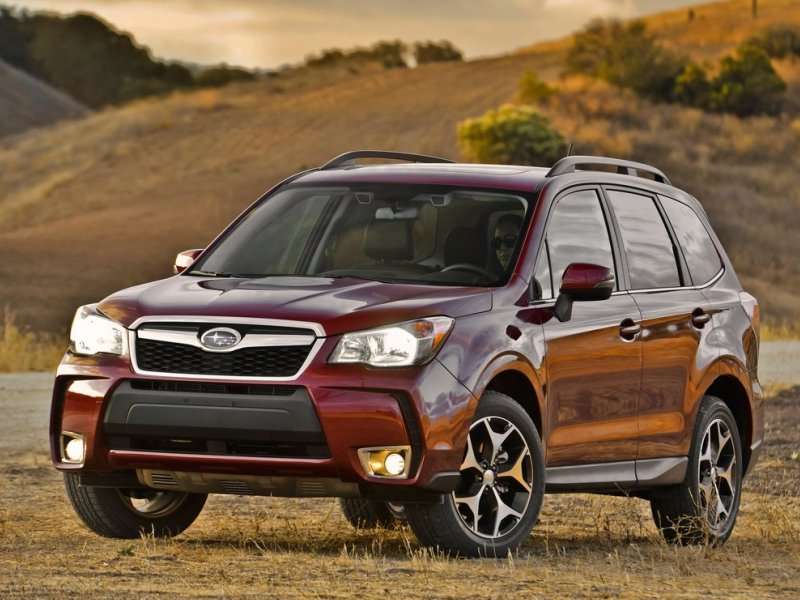 Subaru is continuing their trend of posting consistent sales increases every month. For June, the brand posted a 41.6 percent increase in sales of39,235 vehicles.
The Subaru Forester and Outback had their best June with the two models posting sales of 10,170 and 12,210 units respectively. The big gainer in June went to the Impreza WRX which saw a 49.1 percent increase to 1,697 units.
"We are thrilled to close the first half of 2013 with such record numbers. Our products are being well-received and we are looking forward to adding Subaru's first-ever hybrid vehicle to our product line-up later this year," said Thomas J. Doll, President and Chief Operating Officer, Subaru of America, Inc.