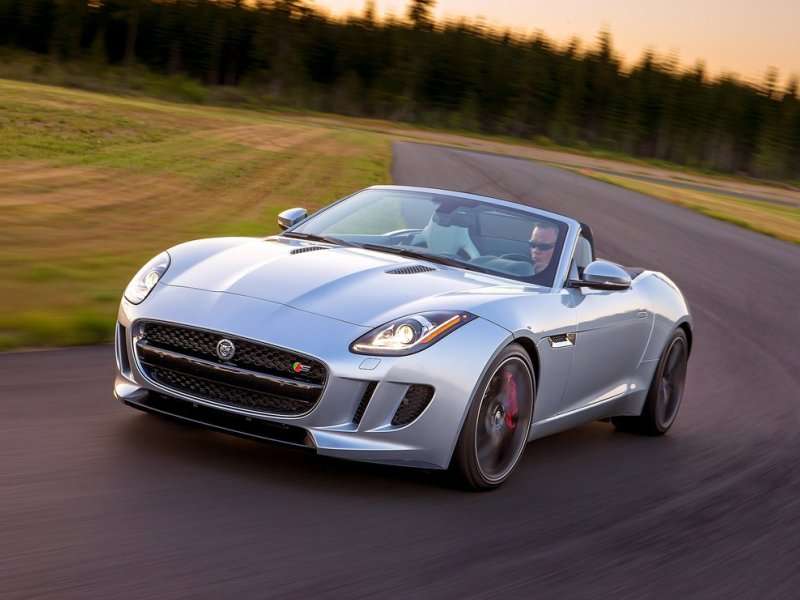 Jaguar Land Rover North America's June was quiet, with sales up just 3.8 percent to 3,841 vehicles.
"Jaguar Land Rover in the U.S. had a solid June; it's best since 2007 with our best sales months ever for both Range Rover Evoque and Range Rover Sport," said Joe Eberhardt, President and CEO of Jaguar Land Rover North America.
The Jaguar brand itself saw its sales slump continue into June with a 22.8 decrease to 1,263 units. A tight supply of XFs for dealers was cited as one of the reasons for this decline. On the bright side, the F-Type posted an increase of three precent to 428 units.
As for Land Rover, the brand had its best June since 2007 thanks to a 16.4 percent increase to 4,038 units. Leading the charge was the Range Rover with 1,481 units, an increase of 67 percent.