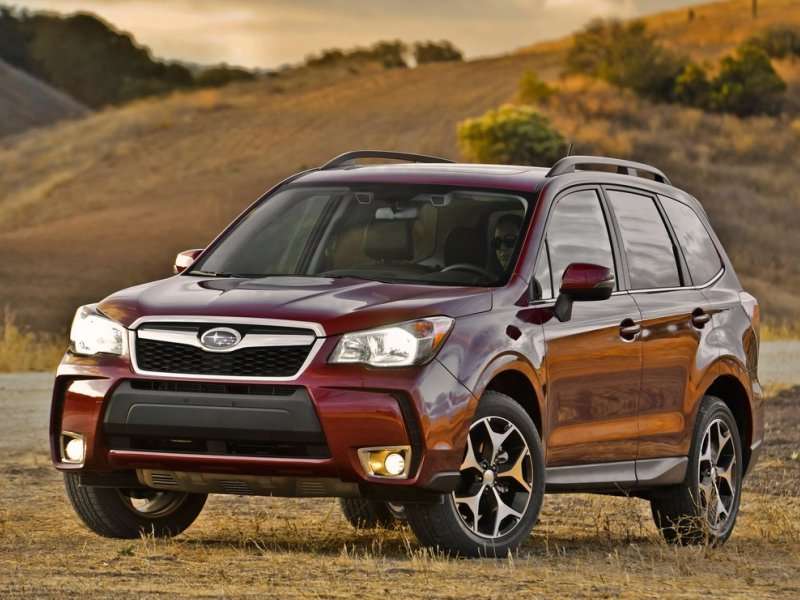 What did the month of July bring forth for Subaru? A 43 percent increase in sales. For the month, Subaru moved 35,994 units. July also saw three models post their best July sales ever.
The models are:
Forester: 9841 units sold, 52.5 percent increase
Outback: 10,456 units sold, 12.7 percent increase
Impreza: 5614 units sold, 23.3 percent increase
"Subaru sales have been on the rise for the past five years and we are excited to have achieved another record," said Thomas J. Doll, president and chief operating officer, Subaru of America, Inc.