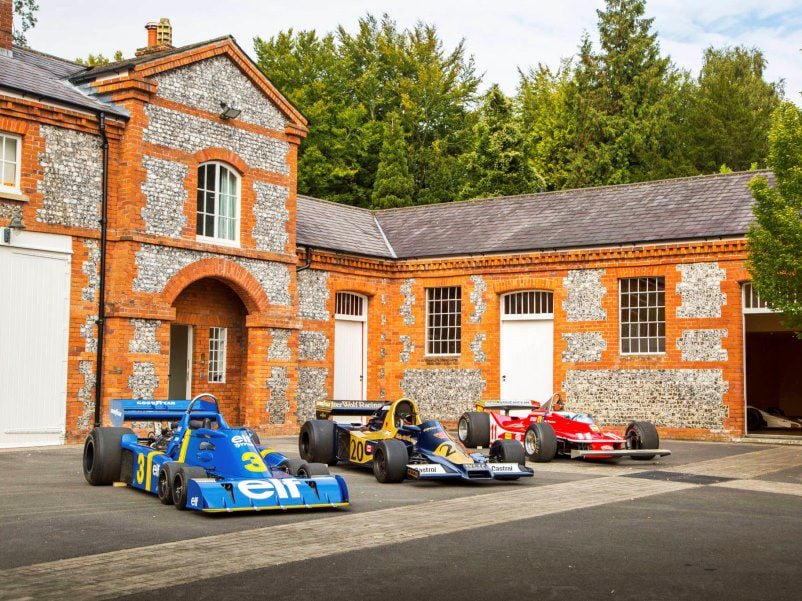 Car Collections Jody Scheckter 020
Jody David Scheckter began his Formula One racing career in 1972, racing for Yardley Team McLaren in a McLaren M19A. Two years later, he earned his first points in a Tyrrell 006 and a Tyrrell 007, racing for Elf Team Tyrrell, and completed a dozen races in the iconic 6-wheeled Tyrrell P34. By 1977, Scheckter's career was firmly established, and he continued to make a name for himself earning points for Walter Wolf Racing seated inside a series of Wolf racing cars. His best year, however, was 1979 — the season he won the Formula One championship in a Ferrari 312T3 wearing the team colors of Scuderia Ferrari.
After retiring from racing, Scheckter founded Firearms Training Systems, Inc. (FATS, Inc.), a company that built firearm training simulators for law enforcement, military, and private security firms. Its success allowed him to launch his third and current career as a biodynamic farmer.
Autobytel caught up with Scheckter at his country home, about 40 miles west of London, England, where he was generous enough to show us around his private car collection — a dozen or so of his personal race cars, each maintained in running condition — and give us a sample of his Laverstoke Park Farm ice cream.
Here are some photos of our favorite rides from his collection of cars.