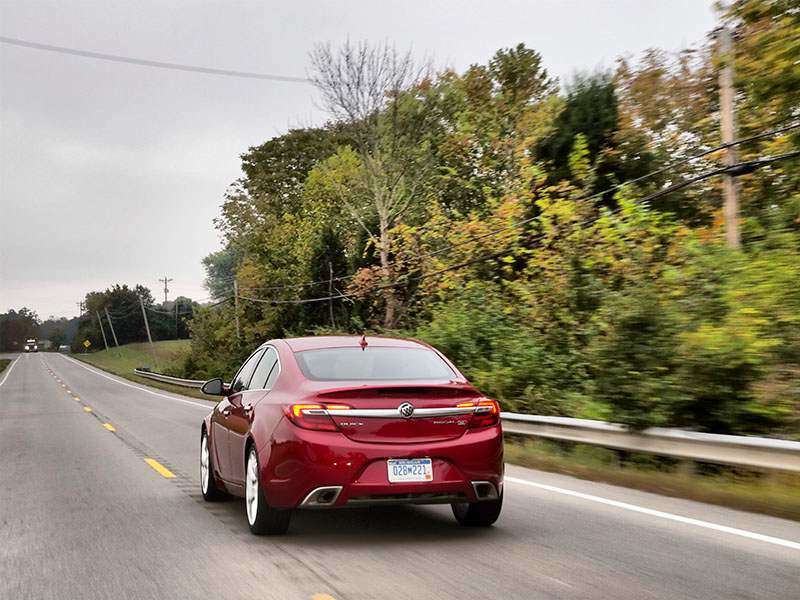 The polar vortex, plenty of snow and a planned reduction in fleet sales all combined to put GM in the hole to start the new year: The General delivered 171,486 vehicles last month, a decline of 11.9 percent as compared to January 2013, and all divisions also were in the red:
Buick—13,278 sales, down 1.4 percent
Cadillac—11,386 sales, down 13.2 percent
Chevrolet—119,089 sales, down 13.3 percent
GMC—27,733 sales, down 10 percent
Needless to say, those kinds of numbers had Kurt McNeil, GM's U.S. vice president of Sales Operations, preferring to focus on the future: "We are building long-term value for our customers and it starts with award-winning new products. We have major launches underway and we are going to accelerate brand-building and other growth initiatives, which include executing our winning strategy to sell more pickup trucks with larger cabs, more features and advanced technology."
But GM's January wasn't all bad. The automaker's high-volume Chevy brand, for example, enjoyed an 8 percent gain in retail sales last month, while GM's individual top performers included:
Buick Regal—1,434 sales, up 42.7 percent
GMC Savana—1,936 sales, up 85.4 percent
Chevy Corvette Stingray—2,261 sales, up 149 percent
GMC Acadia—5,463 sales, up 5.3 percent
Cadillac SRX—4,446 sales, up 1.5 percent to set a January sales record
Chevy Cruze—16,828 sales, up 15.9 percent for a new January sales record in a very tough segment
It's also worth noting that, technically, the Buick Encore registered a 570.3 percent jump in volume, but that's mostly because it was just reaching the market in January 2013 and sold a mere 353 units that month; its total from January 2014 was 2,366 sales. Finally, the Chevy Camaro won last month's muscle-car sales battle, although its 4,733 deliveries in January marked a decline of 3.9 percent versus the same month of 2013.