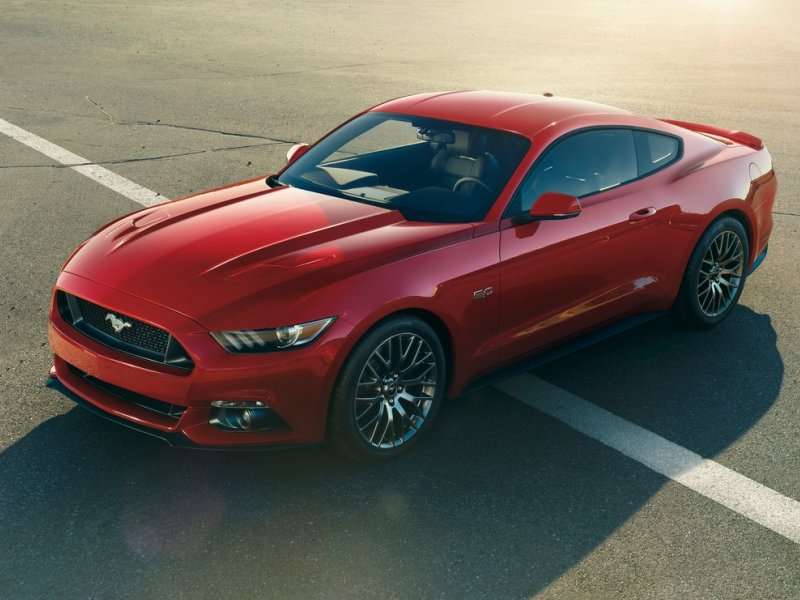 January means two things for automakers: the start of a new sales year and the slowest month for sales. Sadly for automakers, the latter is very prevalent in the sales reports for the month due in part to the extreme winter weather in parts of the U.S. Take Ford Motor Company for example. They reported January sales of 154,644 vehicles, a drop of 7.1 percent when compared to last January.
"Given the difficult weather in our largest sales regions, we are fortunate to have held in at retail as well as we did. In areas where the weather was good, such as in the West, sales were up. The poor weather also had an impact on the timing of some of our fleet deliveries. A bright spot is Lincoln, which had its strongest sales in four years," said John Felice, Ford vice president, U.S. marketing, sales and service.
Brand-wise, Ford had a terrible January. Sales totaled 148,671 vehicles, a decrease of 8.4 percent. Most of the models in Ford's lineup posted sales drops. The worst drops came from the C-Max which posted a 48 percent drop (1,418 units this January vs. 2,725 units last January) and the Taurus which saw its January sales drop 38.5 percent. Still there were some bright spots in Ford's lineup. The F-150 was the best-selling model with 46,536 units, a drop of 0.7 percent. The Mustang saw January sales increase 7.6 percent to 3,881 units. Our guess as to the cause of the rise in Mustang sales? Dealers are beginning to clear out the old models to make way for the 2015 model later this year.
Over at Lincoln, it's a completely different story. January saw sales of Lincoln vehicles increase 42.5 percent to 5,973 vehicles. Most of the increase was thanks to the MKZ sedan which saw a massive 368.4 percent increase to 2,122 units. A big surprise was the MKX crossover, which posted sales of 2,479 units, an increase of 35.5 percent.