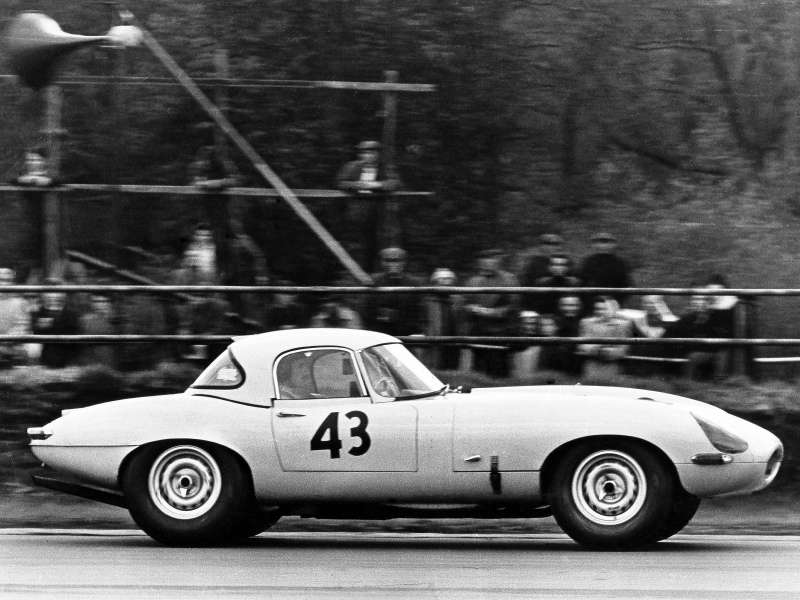 In February of 1963, Jaguar started building a small number of lightweight E-Type Coupes. In contrast to the standard model, the lightweight E-Type coupes had aluminum bodywork, a 3.8L inline-six with an aluminum block, no interior or chrome trim, and lighter windows. The result was a 250-pound weight drop. Originally, Jaguar planned to build eighteen of these special E-Type coupes, but only built twelve. The remaining six were only known by their chassis numbers. That is, until now.
Jaguar announced that it plans to revive the remaining six lightweight E-Type coupes to their original specifications; right down to the 3.8L inline-six. To perform this feat, the company is putting their top craftsmen on it.
Jaguar hasn't announced any pricing or availability for these special E-Types, but they have said the first model will debut later this summer.