Joachim W. (Joe) Eberhardt Assumes Role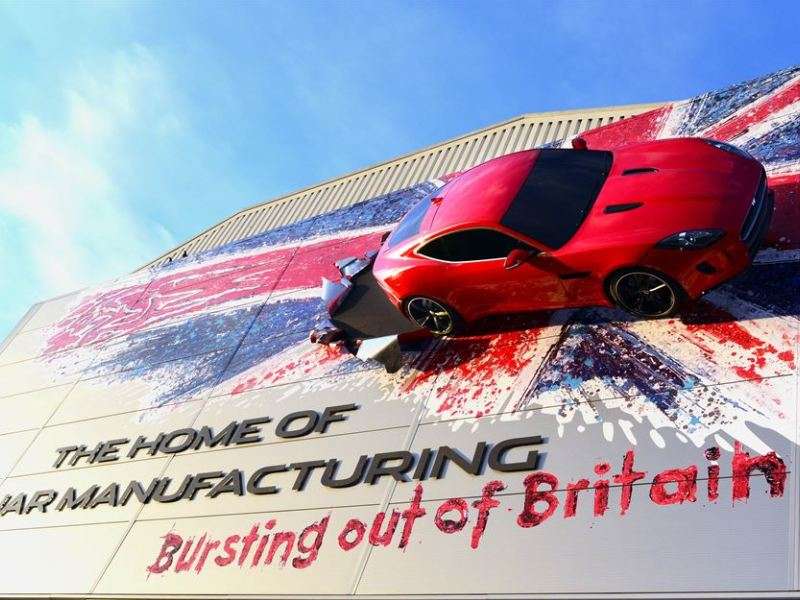 Yesterday, Jaguar Land Rover North America has appointed Joachim W. (Joe) Eberhardt as the company's new president, effective immediately.
Eberhardt is no stranger to the automotive industry. He has held a number of positions at Chrysler Group, DaimlerChrysler UK, Mercedes-Benz U.S.A., and Daimler-Benz AG. Eberhardt also has experience in the technology, consulting, and communications industries.
"Joe Eberhardt is an outstanding executive addition to Jaguar Land Rover's global market leadership team heading up the critical U.S. and Canada operations at a time of tremendous growth and opportunity. Joe brings a proven industry track record, and valuable global leadership experience in luxury sales, service and marketing. We look forward to Joe leading our North American team in working with our retail networks to further grow the business and better serve our customers," said Andy Goss, Group Sales Operations Director for Jaguar Land Rover.
It should be noted that Eberhardt doesn't have a clean record. In December 2006, he stepped down from his position at DaimlerChrysler amid allegations from dealers that the company overproduced vehicles and then proceeded to push these vehicles into dealers, resulting in a number of unsold vehicles sitting on lots.