In Charge of Halo Vehicles, Bespoke Commissions, Heritage Products, and Branded Goods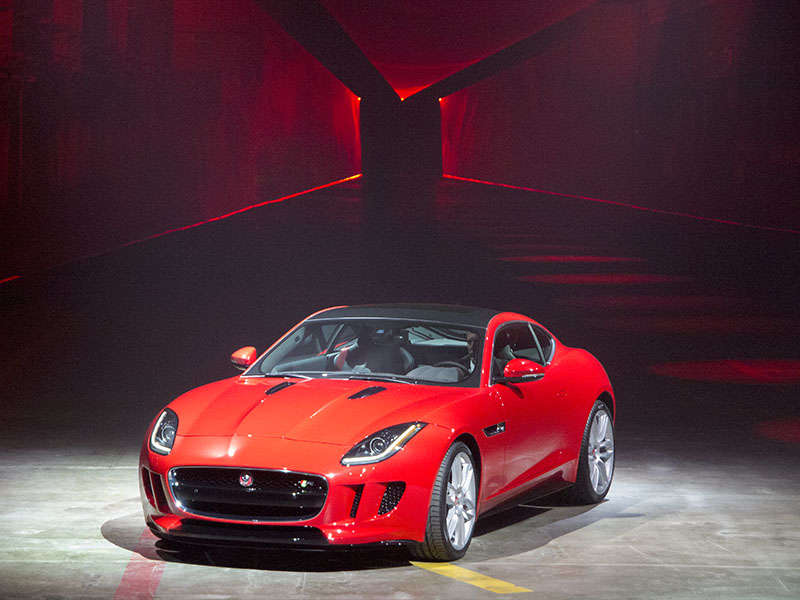 Jaguar Land Rover has announced a new division dubbed "Special Operations" that will handle bespoke models, heritage products, and branded goods. Perhaps of most interest to enthusiasts, the new department will also be in charge of the company's halo models.
"The creation of Jaguar Land Rover's Special Operations demonstrates our continued commitment to placing customers at the heart of everything we do. This investment in exciting and desirable products will reinforce the global reputation of both Jaguar and Land Rover brands," said Dr. Ralf Speth, chief executive for Jaguar Land Rover.
The Special Operations division will be headed by John Edwards, former global brand director for Land Rover. Paul Newsome, from Williams Advanced Engineering, has been named the director for the group.
"By creating Special Vehicle Operations we can harness the very best talent and expertise Jaguar Land Rover has - to deliver exceptional products and services our customers will love for life," said Edwards.
Jaguar Land Rover hasn't exactly said what the division will be building at the moment, but we think in the coming months, we'll have some answers.